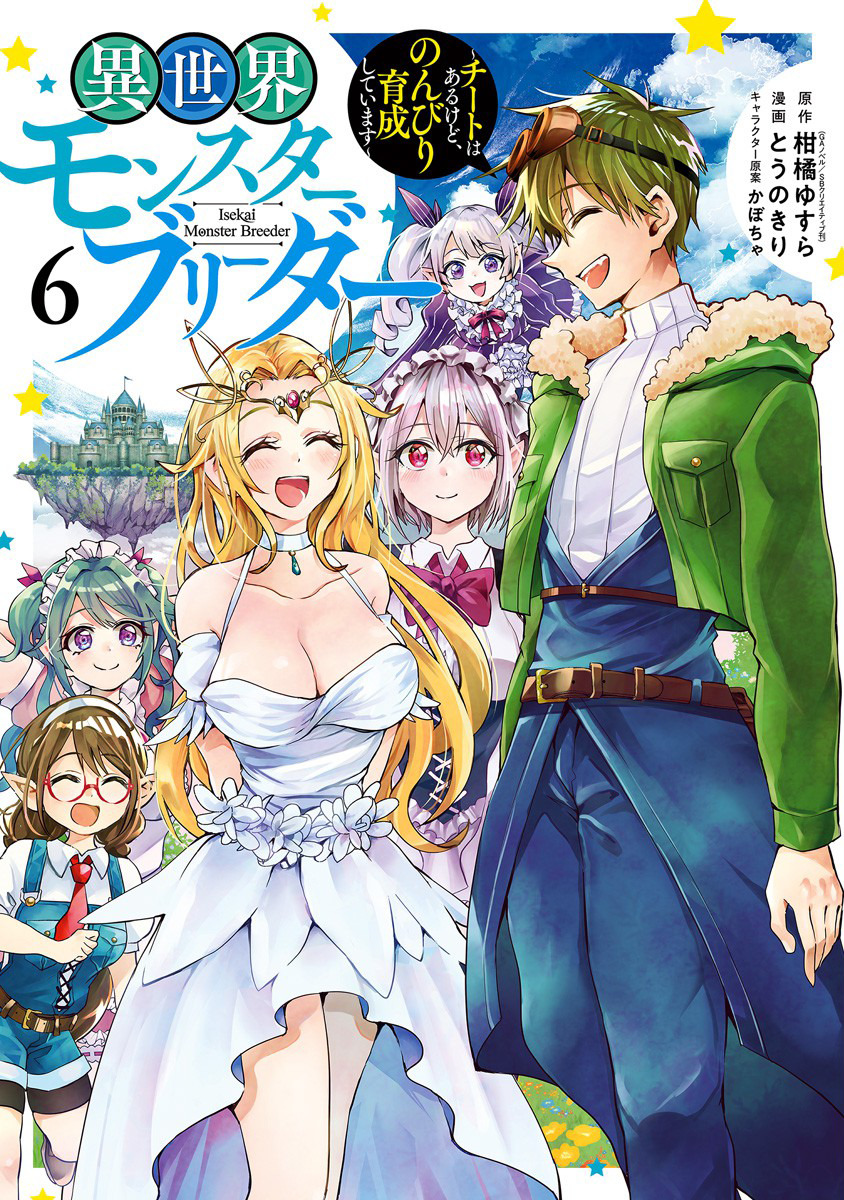 Rating
Isekai Monster Breeder
Average

3.7

/

5
out of
6
Rank
N/A, it has 310 monthly views
Alternative
Isekai Monster Breeder - Cheat wa Aru kedo, Nonbiri Ikusei Shite Imasu Isekai Monster Breeder -มีสูตรโกงแต่ก็จะเพาะเลี้ยงอย่างค่อยเป็นค่อยไปครับ- Monster Breeder in Another World 异世界魔物培育家~带着外挂悠哉养成中 異世界モンスターブリーダー ~チートはあるけど、のんびり育成しています~ 異世界魔物培育家~帶著外掛悠哉養成中 이세계 몬스터 브리더
Summary
When sent to a different world, Souta was given the unpopular profession of 'Monster Tamer'. However, Souta got the skill "Capsule Ball" which has a 100% chance to capture a companion.
Continue to combine Monsters! Monster raising fantasy!
More Info About Series:
You're reading the manga called 'Isekai Monster Breeder' on NeatMangas.com.
LATEST MANGA RELEASES