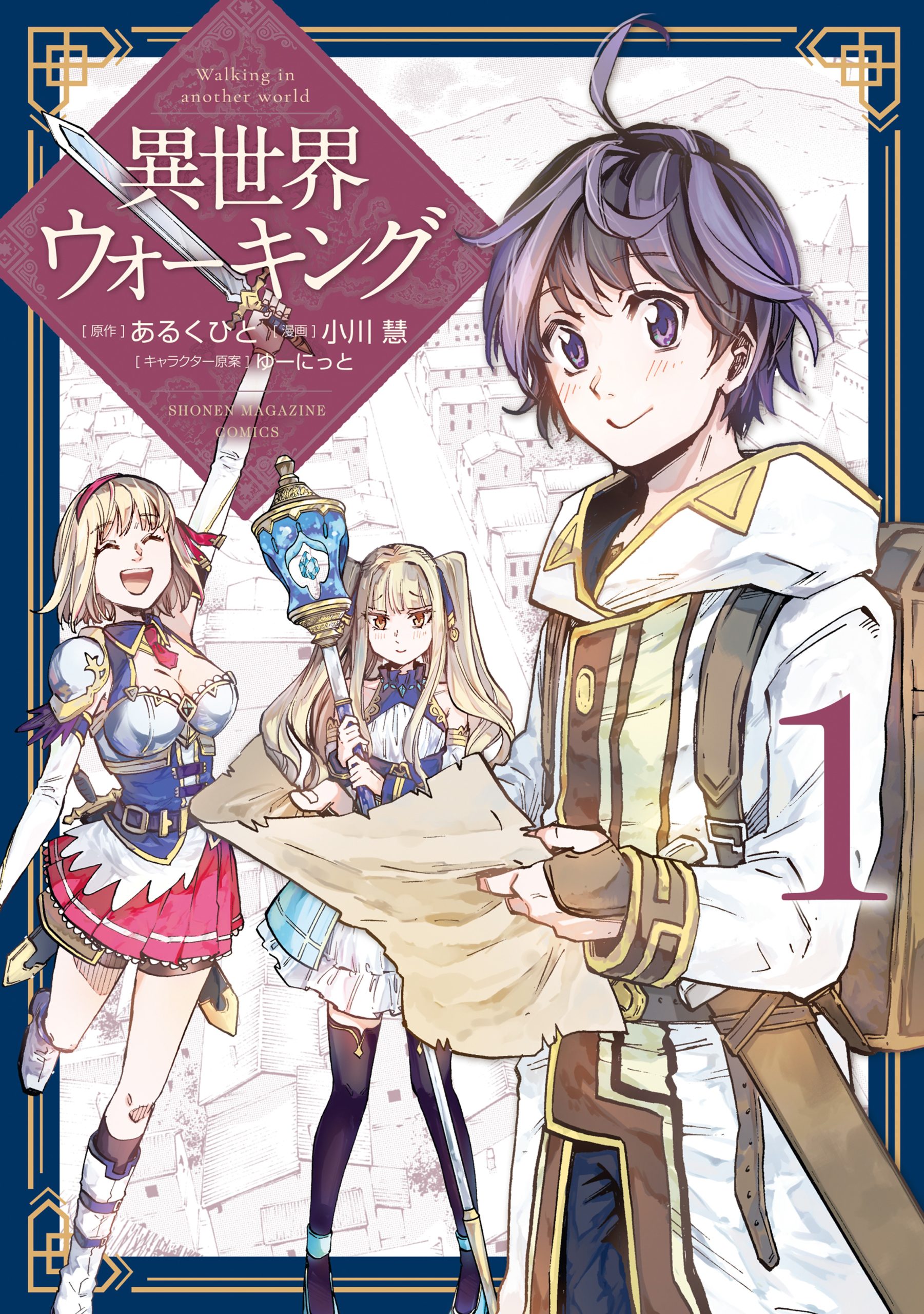 Rating
Isekai Walking
Average

3.4

/

5
out of
5
Rank
N/A, it has 538 monthly views
Alternative
Isekai Walking Walking in Another World 異世界ウォーキング
Summary
Sora, a Japanese boy who was summoned to another world, gained the skill "Walking". Its effect is that "no matter how much he walks, he never gets tired". Because of this weak skill, the king expelled him from the group of summoned heroes. But when Sora starts walking in another world, he suddenly levels up!
Walking had a hidden effect of "gaining 1 EXP for each step taken". He acquired useful skills such as 'Appraisal', 'Alchemy', and healing magic…
Getting one skill after another, he became talented just by walking! The adventure to encounter and touch the unknown is about to begin!
More Info About Series:
You're reading the manga called 'Isekai Walking' on NeatMangas.com.
LATEST MANGA RELEASES