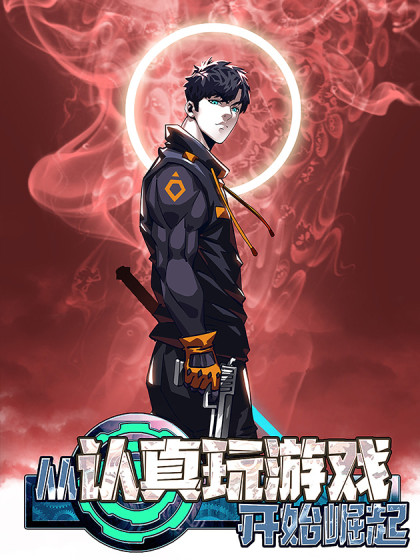 Rating
It All Starts With Playing Game Seriously
Average

3.7

/

5
out of
3
Rank
N/A, it has 735 monthly views
Alternative
It All Starts With Playing Game Seriously Leveling Up While Playing Game Seriously 从认真玩游戏开始崛起 底辺プレイヤー〜命がけのレベルアップ〜 리: 플레이어 리:플레이어
Summary
Even a nobody should aim for the moon and have big ambitions. The game is far from over, and anybody can be a dark horse. The game, Metaverse, became a reality, where players obtained in-game abilities of their characters, throwing the world into chaos. Liu Yi, remarkably endurant, highly competitive, yet afraid of confrontation, reincarnated and returned to the world before Metaverse descended. With the knowledge he gained in his past life, he started to play the game seriously while overcoming his fear of confrontation. In the end, he would grow into a hero and save the world.
More Info About Series:
You're reading the manga called 'It All Starts With Playing Game Seriously' on NeatMangas.com.
LATEST MANGA RELEASES