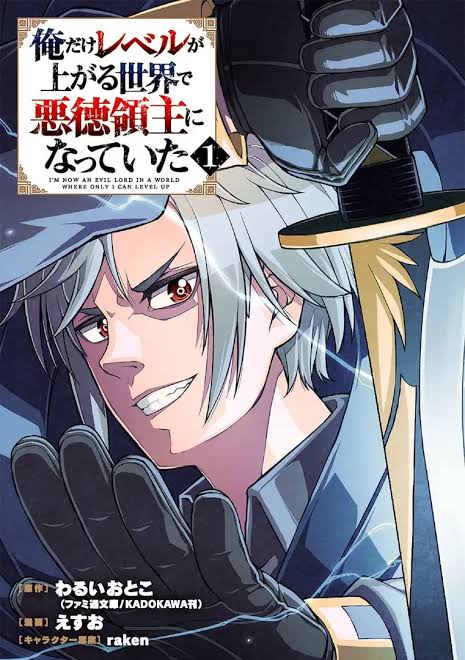 Rating
I've Become a Rogue Lord in a World Where Only I Can Level Up
Average

5

/

5
out of
1
Rank
N/A, it has 6 monthly views
Alternative
Ore dake Level ga Agaru Sekai de Akutoku Ryoushu ni Natteita I'm Now an Evil Lord in a World Where Only I Can Level up Oredake LEVEL ga agaru sekaide Akutokuryousyu ni natteita Tornei-me um Lorde Rogue em um mundo onde só eu posso subir de nível 俺だけレベルが上がる世界で悪徳領主になっていた 在唯獨我等級上升的世界中成為了惡德領主
Summary
I've become a rogue lord in another world!
This is the story of a game I was playing! The story of the protagonist, who has become a rogue lord who dies after two days, successfully uses the game's history and system to escape his impending doom and become the strongest.
More Info About Series:
You're reading the manga called 'I've Become a Rogue Lord in a World Where Only I Can Level Up' on NeatMangas.com.
LATEST MANGA RELEASES