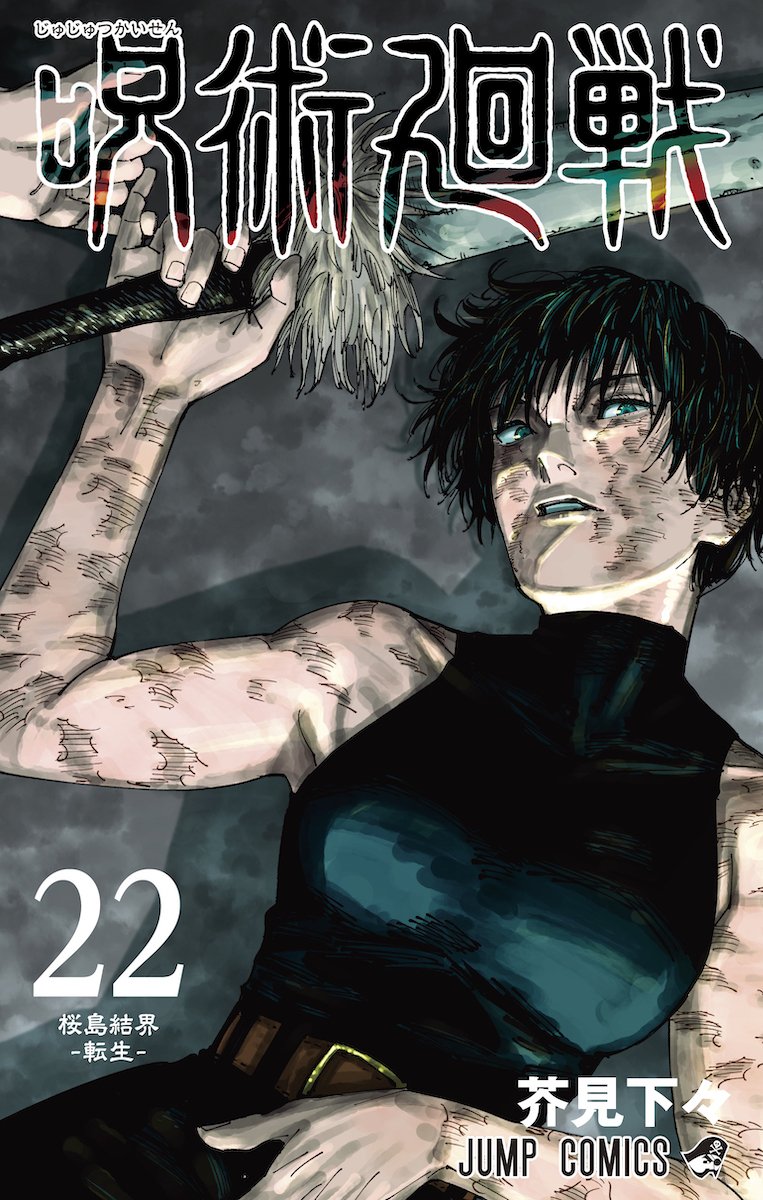 Rating
Jujutsu Kaisen
Average

4.6

/

5
out of
11
Rank
11th, it has 595 monthly views
Alternative
Magic Martial Arts Magic Jujutsu Chú Thuật Hồi Chiến Jujutsu Kaisen - Batalha de feiticeiros Jujutsu Kaisen - Contiendas de brujería Lanet Savaşları Sorcery Fight Магическая битва Магічна битва جوجوتسو كايسين जादुई लडाई 呪術廻戦 咒术回战 咒術迴戰 주술회전
Summary
Yuuji, a student at Sugisawa Town #3 High School, happens to be ultra-talented at track and field… But since he has no interest in running around in circles, he's happy as a clam being a member of the Occult Research Club! Although he only joined up for kicks, things start to get serious when an actual spirit shows up at the school.
More Info About Series:
You're reading the manga called 'Jujutsu Kaisen' on NeatMangas.com.
LATEST MANGA RELEASES