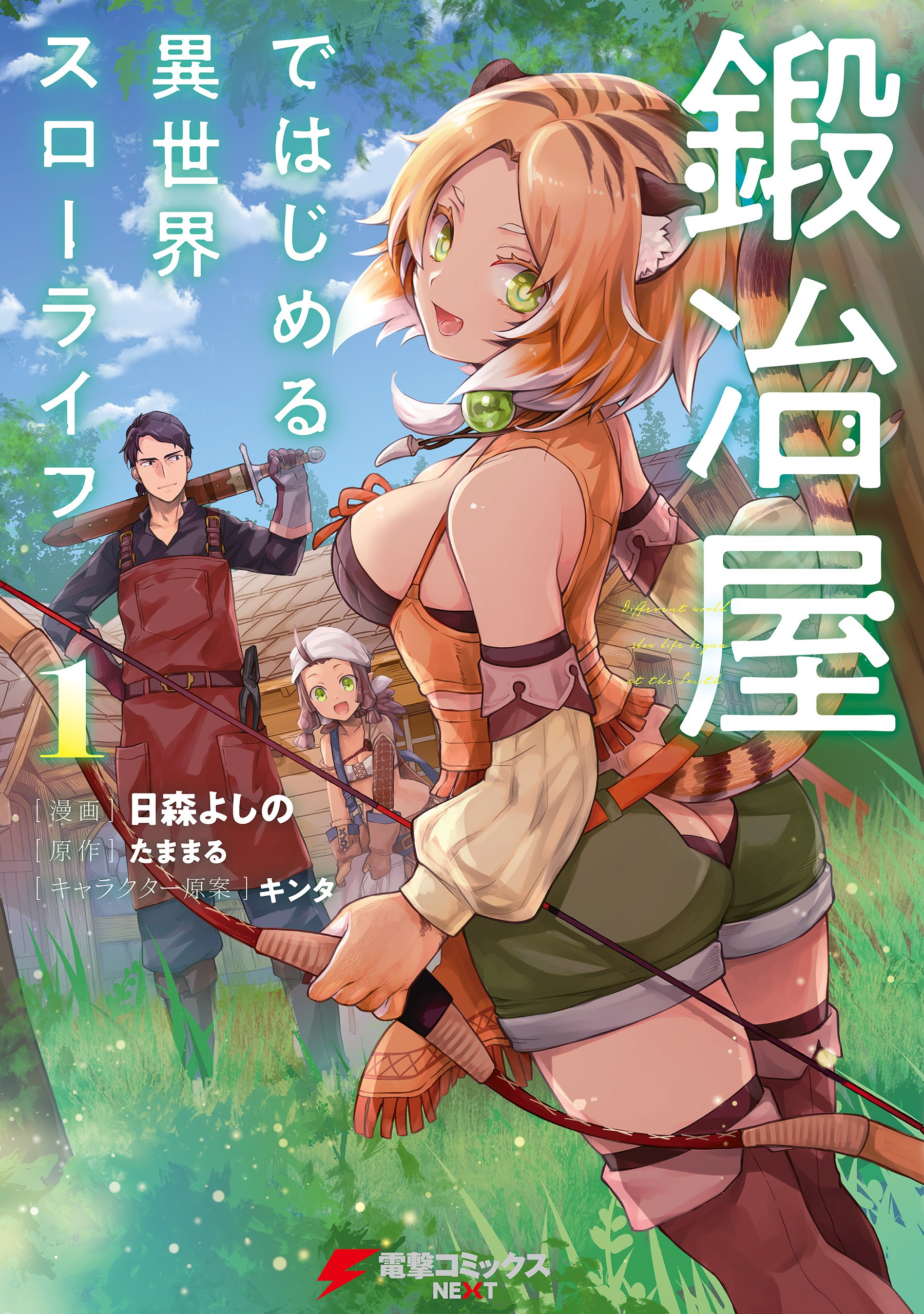 Rating
Kajiya de Hajimeru Isekai Slow Life
Average

3

/

5
out of
2
Rank
N/A, it has 26 monthly views
Alternative
Kajiya de Hajimeru Isekai Slow Life Different World Slow Life Begun at the Smith Kajiya de Hajimeru Isekai Surouraifu 鍛冶屋ではじめる異世界スローライフ
Summary
Kajiya de Hajimeru Isekai Slow Life Manga: One night, Eizo, a hapless corporate slave, saves a cat and gets hit by a truck.
The cat which seems to be related to a parallel world, in return for his help, grants Eizo a skill of his wish and reincarnates him to another world.
Eizo, who has craftsmanship as a hobby and wishes to use this skill for a living, chooses to be reincarnated as a blacksmith.
And so he starts his life in another world as a blacksmith just as he wishes.
However, Eizo's creations are at another different level that will shake this new world.
More Info About Series:
You're reading the manga called 'Kajiya de Hajimeru Isekai Slow Life' on NeatMangas.com.
LATEST MANGA RELEASES