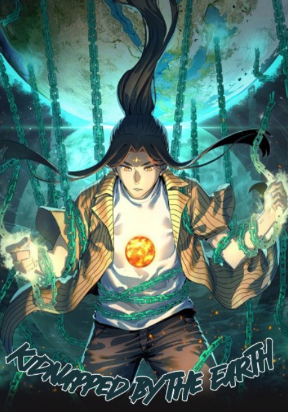 Rating
Kidnapped by the Earth
Average

3

/

5
out of
2
Rank
N/A, it has 30 monthly views
Alternative
Wo Bei Diqiu Bangjiale Kidnapped by the Earth The Earth Has Abducted Me Wǒ Bèi Dìqiú Bǎngjiàle 我被地球绑架了
Summary
Kidnapped by the Earth Manhua: Immortal King Li Muxuan, who had been sleeping for millions of years, woke up and found that the world had changed drastically. The earth core in his body used his body as a container. Now, if he forcibly uses immortal techniques, it is very likely to cause a world-class disaster. All in all, the current him seems to be kidnapped by the earth.
More Info About Series:
You're reading the manga called 'Kidnapped by the Earth' on NeatMangas.com.
LATEST MANGA RELEASES