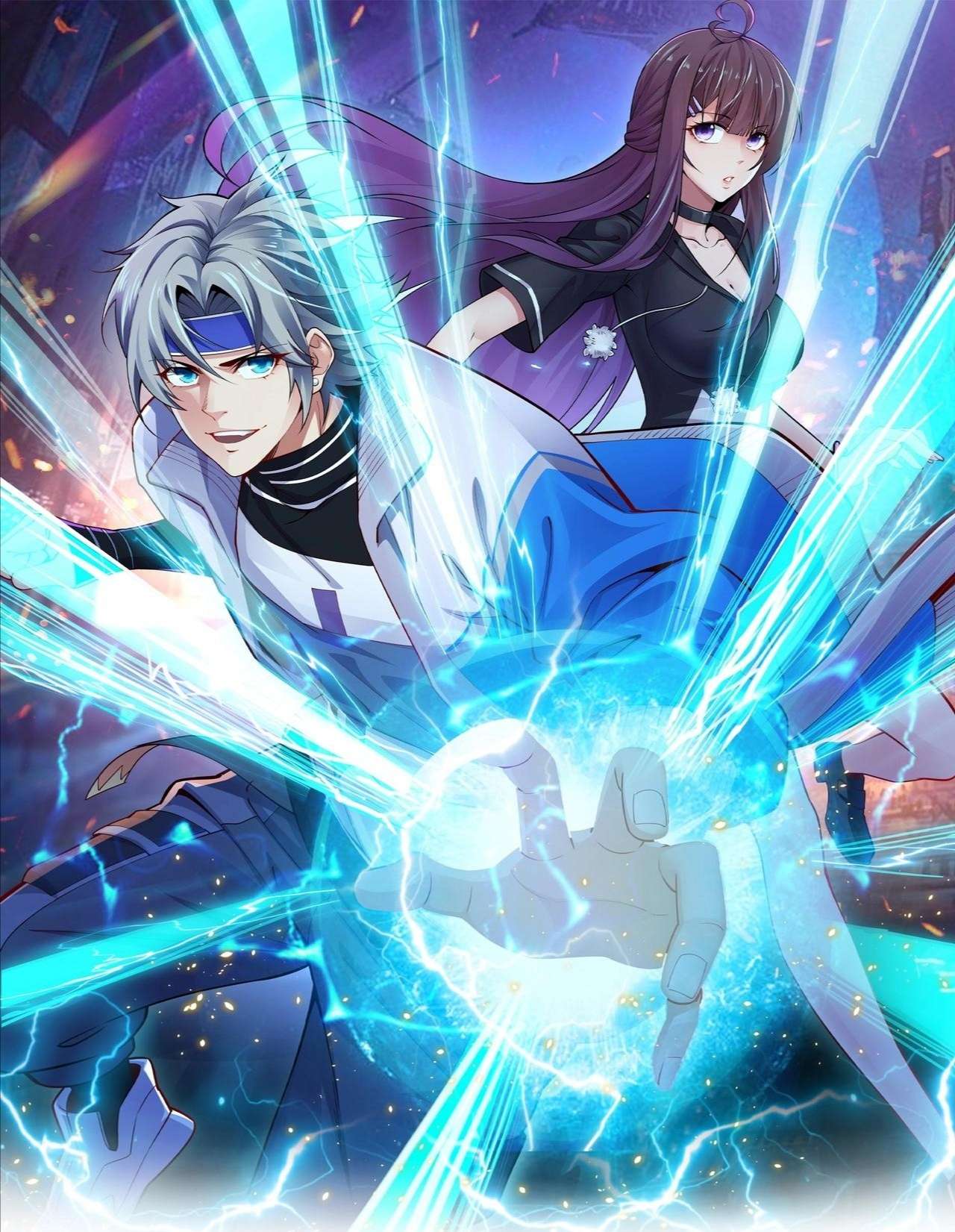 Rating
All-Attribute Martial Arts
Average

5

/

5
out of
1
Rank
N/A, it has 84 monthly views
Alternative
All-Attribute Martial Arts All Attribute Martial Arts All Attributes Martial Dao All Attributes Martial Path Full Attributes Martial Arts Quan Shu Xing Wu Dao Quán Shǔ Xìng Wǔ Dào 全属性武道 転生武闘師は最強を目指す
Summary
In his previous life, Wang Teng had offended dignitaries and caused his own family to be ruined.
Even if he had no desire to resist, he was driven to extinction.
After his death, Wang Teng was reborn into the world of martial arts with resentment and gained a golden finger that could pick up attributes.
In my last life, I was a loser all my life, in this life, I will change my fate against the heavens!
More Info About Series:
You're reading the Manhua called 'All-Attribute Martial Arts' on NeatMangas.com.
LATEST MANGA RELEASES