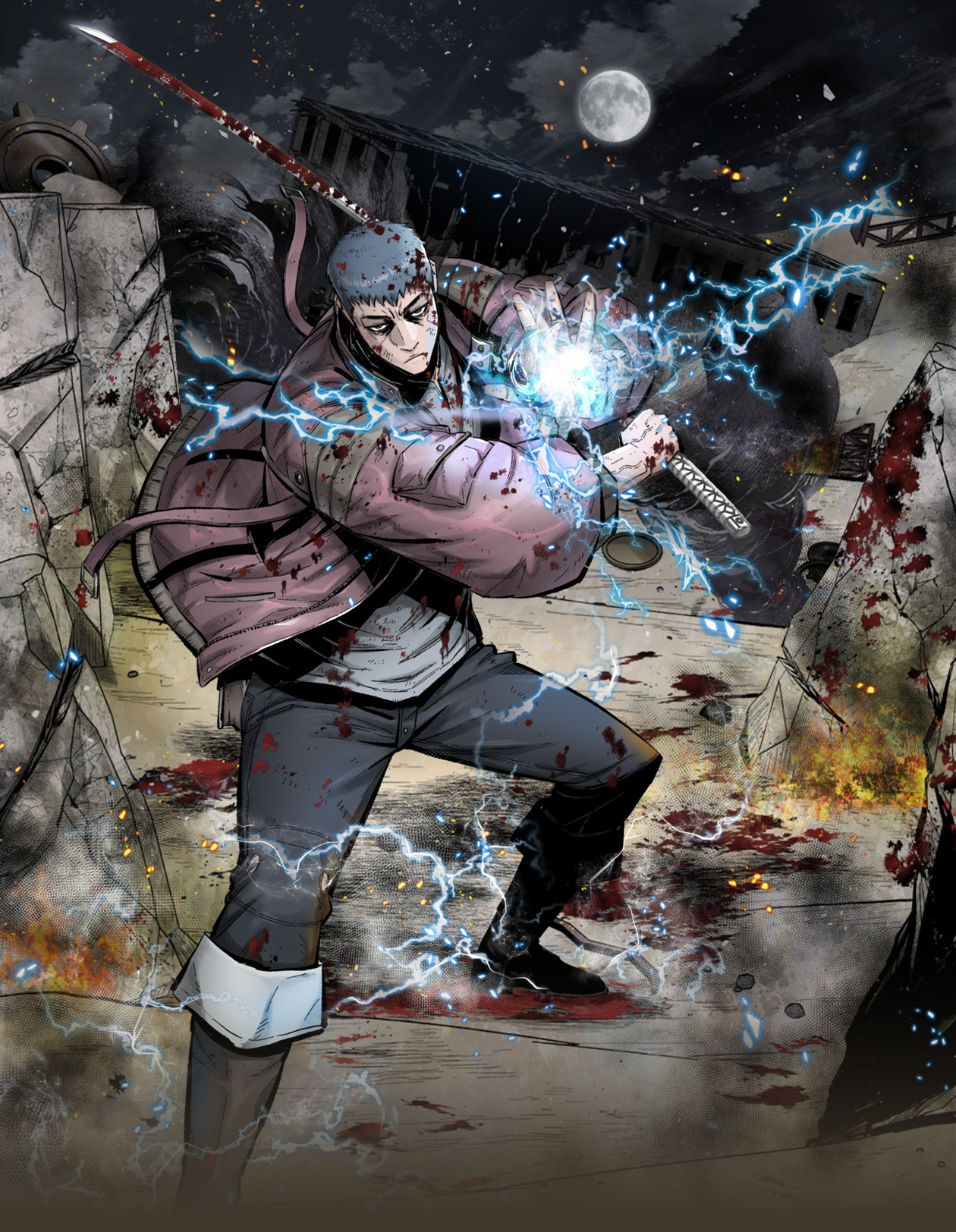 Rating
L.A.G
Average

5

/

5
out of
1
Rank
N/A, it has 116 monthly views
Alternative
L-A-G L.A.G~アンリミテッド・パッシブ~ LAG Unlimited Passive 언리미티드 패시브
Summary
L.A.G is an unknown space where humans use abilities or skills through awakening, monsters appear on each floor and room, and missions are given accordingly.
Lee Jeong Hyeok repeated death and life countless times in this mysterious space. However, in this life, he gained the ability to own unlimited passive skills and finally saw a tangible chance to escape this hellish place.
Still, unlike what he has been through so far, he will not know an inch of the future as L.A.G continues to change. This is a desperate survival story in which no one can be trusted and the end is nowhere in sight.
Note: This webtoon is based on the web novel "Unlimited Passive" of "Apiro (아피로)"
More Info About Series:
You're reading the manhwa called 'L.A.G' on NeatMangas.com.
LATEST MANGA RELEASES
Hello Reader!
Please Sign In to your FREE account to see the rest of the chapter list for L.A.G.
Or Register Here!
MANGA DISCUSSION