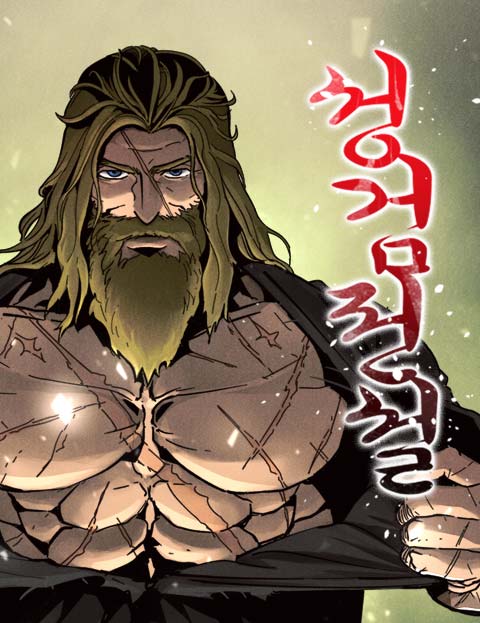 Rank
N/A, it has 10 monthly views
Alternative
Legend of the Holy Sword 성검전설
Summary
The one and only weapon to take down the Dark Lord.
The Holy Sword.
And the Warrior who lost it…
He will keep seeking and seeking until he finds the Holy Sword.
10 years, 20 years, 30 years… From the Dragon's Nest till the Spirit King's Hideout.
The Warrior has seeked the Holy Sword still to this day.
You're reading the manhwa called 'Legend of the Holy Sword' on NeatMangas.com.
LATEST MANGA RELEASES
Hello Reader!
Please Sign In to your FREE account to see the rest of the chapter list for Legend of the Holy Sword.
Or Register Here!
MANGA DISCUSSION