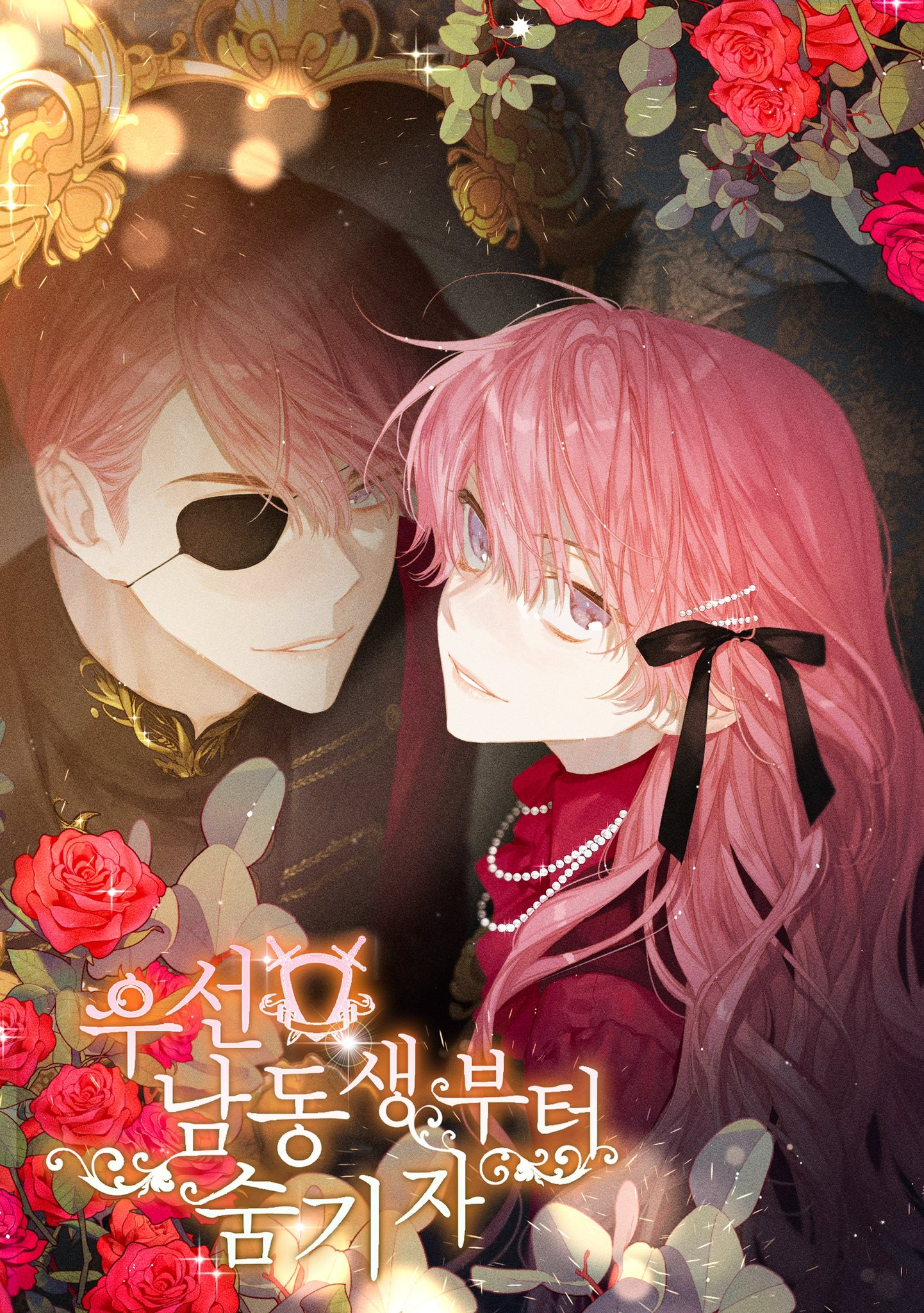 Rank
N/A, it has 5 monthly views
Alternative
Let's Hide My Little Brother First of All, Let's Hide My Younger Brother First, Let's Hide My Younger Brother Let's Hide My Younger Brother First Verstecke deinen Bruder! 先把弟弟藏起来 弟は今留守番中です 우선 남동생부터 숨기자
Summary
The fate of a girl in a BL novel is a tragic one. Girls are either vaguely helpful, evil, or add nothing to the plot. So what happens when you turn into the older sister of a BL novel protagonist? The older sister who dies a tragic death at the hands of a madman who's infatuated with your younger brother? You go with your gut instinct: hide him. Hide your brother from everything, especially men, that could harm him and you. That's the task that Kyla Vesta is set with in this life, and a task that she's determined to complete.
You're reading the manhwa called 'Let's Hide My Younger Brother First' on NeatMangas.com.
LATEST MANGA RELEASES
Hello Reader!
Please Sign In to your FREE account to see the rest of the chapter list for Let's Hide My Younger Brother First.
Or Register Here!
MANGA DISCUSSION