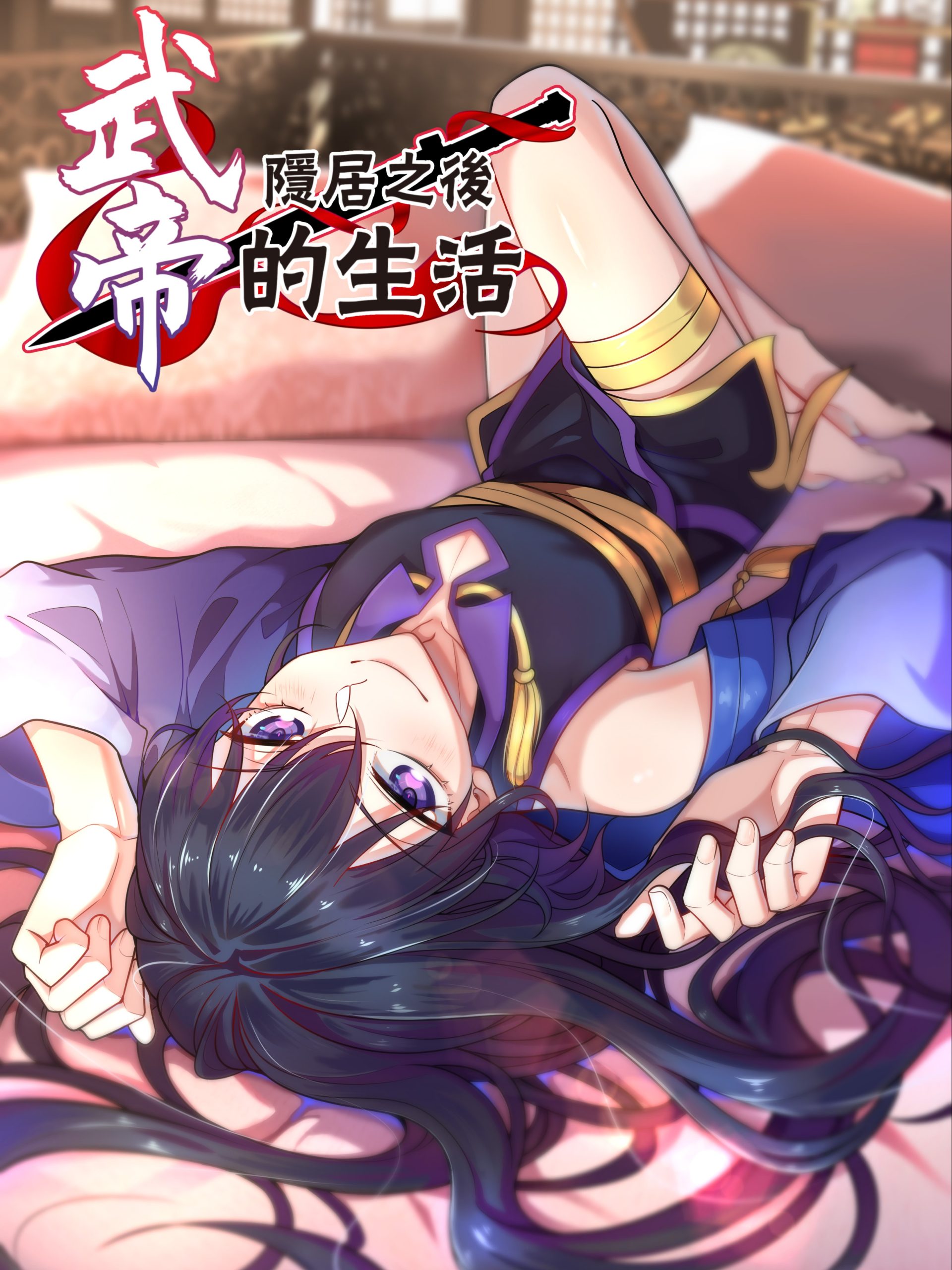 Rating
Life of a War Emperor After Retirement
Average

2.6

/

5
out of
5
Rank
N/A, it has 360 monthly views
Alternative
The Martial Emperor's Life After Seclusion La vida después de vivir en reclusión Life of a War Emperor After Retirement Wu Wi Yinju Zhihou de Shenguo Wudi Yinju Zhihou de Shenguo Wǔ Dì Yǐnjū Zhīhòu de Shēnghuó Wǔdì Yǐnjū Zhīhòu de Shēnghuó Жизнь Императора Войны После Ухода В Отставку 武帝隐居之后的生活 무제의 은둔생활
Summary
Ever since he transversed into the realm, he turned into an adorable, lovely, androgynous man, who is coveted by many.
Fortunately, Ling Ge has a mysterious physique and his strength automatically grows.
After touring around Eastern China and finally suppressing the western gods in a single battle, he has been called the Martial Emperor since then.
Subsequently, the androgynous martial emperor has been living in seclusion.
Nonetheless, he became friends with a young loli, and the androgynous Martial Emperor came out of seclusion again!
More Info About Series:
You're reading the manga called 'Life of a War Emperor After Retirement' on NeatMangas.com.
LATEST MANGA RELEASES