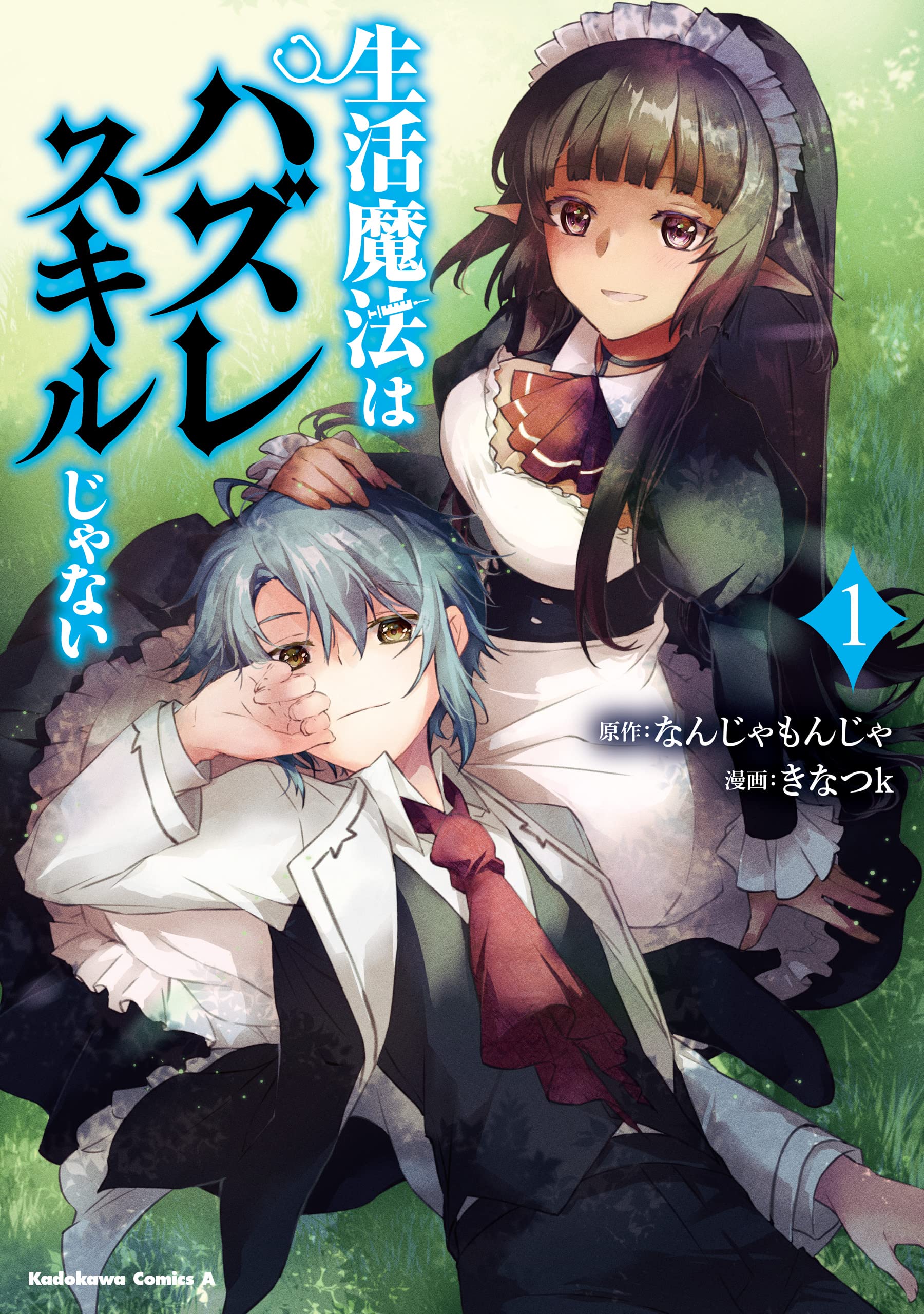 Rank
N/A, it has 2 monthly views
Alternative
Seikatsu Mahou wa Hazure Skill janai Lifestyle Magic Is Not Worthless Skill 生活魔法はハズレスキルじゃない
Summary
The only skill he received at the age of 13 was lifestyle magic.
The main character, who was kicked out of his house at the age of 15 because he only had useless skill lifestyle magic, He is living a happy life with the strongest lifestyle magic he granted, the creation god.
Anyone who gets on his way will be punished.
More Info About Series:
You're reading the manga called 'Lifestyle Magic is Not a Worthless Skill' on NeatMangas.com.
LATEST MANGA RELEASES