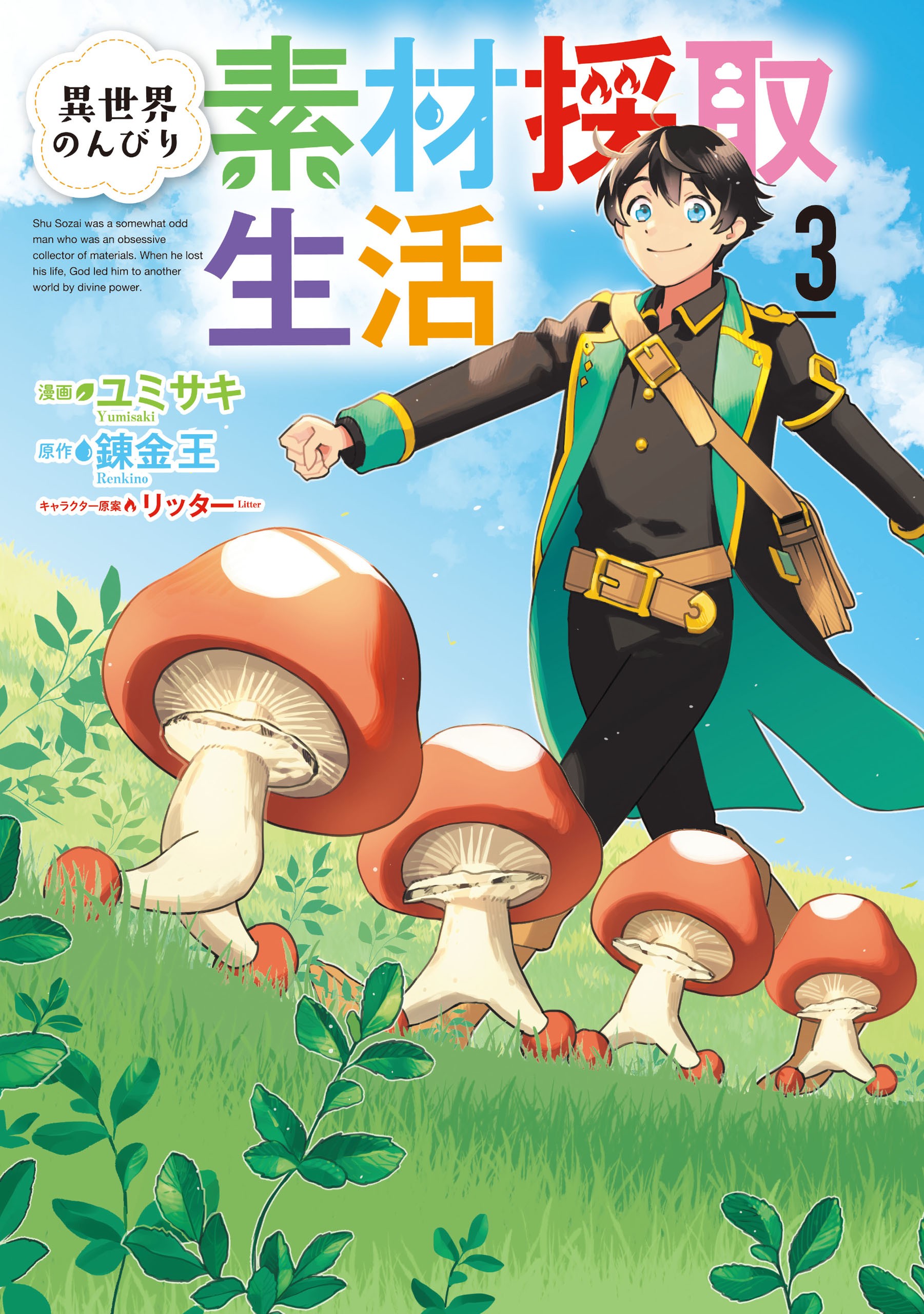 Rank
N/A, it has 108 monthly views
Alternative
Isekai Nonbiri Sozai Saishu Seikatsu A Carefree Life of Finding Raw Materials in a Different World Living a Carefree Life Collecting Raw Materials in Another World 異世界のんびり素材採取生活
Summary
Sozai Shuu, a working adult with a slightly weird habit of loving to collect raw materials, was transferred to another world by God after losing his life.
In order to live leisurely, Shuu wished for 『a power to live a carefree life collecting raw materials in another world.』His wish was successfully granted however, his magic power is strangely enormous, and his skill is really convenient? Seems like God misunderstood that he wanted to harvest materials from monsters leisurely so the power he gave Shuu was so incredible….
Nevertheless, Shuu does not take it to mind and freely uses his unique skill 【Detect】 in another world to search for materials, harvest them, eat them, make money off of them and lives a carefree life collecting materials.
You're reading the manga called 'Living a Carefree Life Collecting Raw Materials in Another World' on NeatMangas.com.
LATEST MANGA RELEASES