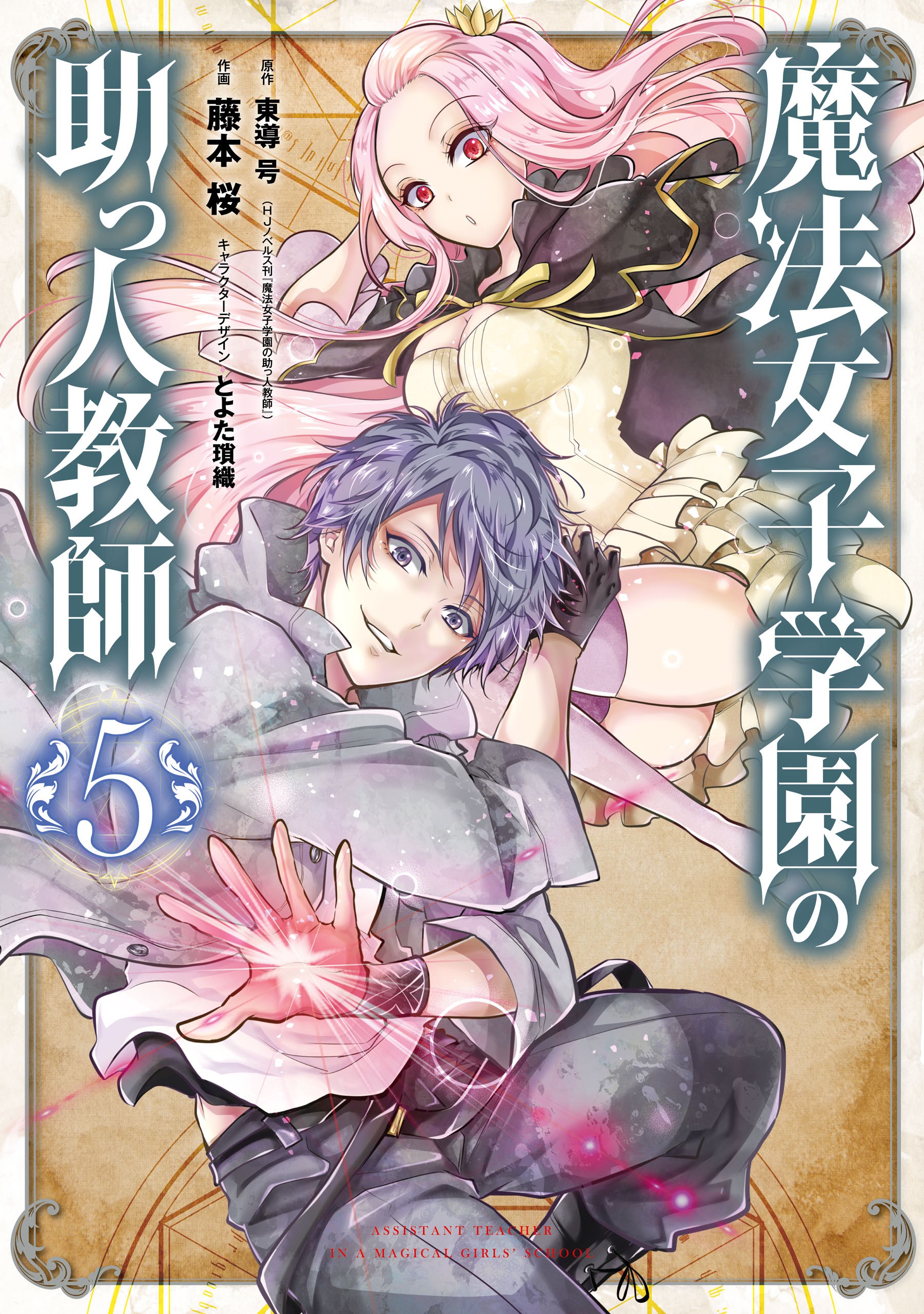 Rating
Mahou Shoujo Gakuen no Suketto Kyoushi
Average

3.5

/

5
out of
2
Rank
N/A, it has 14 monthly views
Alternative
Mahou Joshi Gakuen no Suketto Kyoushi Assistant Teacher at a Girls Magic Academy Assistant Teacher In a Magical Girls' School Magic Girls Academy Assistant Teacher 魔法女子学園の助っ人教師 魔法女子学院的助理讲师 魔法女子學院的助理講師
Summary
Lou Brandel is a magician who possesses talents that can only be found in one person every few thousand years. One day, he saves the beautiful and noble young woman, Fran. As the principal of Magical Girls Academy, she appoints him to work there with her! His "interesting" life of being a powerful magician teacher now begins!
More Info About Series:
You're reading the manga called 'Mahou Shoujo Gakuen no Suketto Kyoushi' on NeatMangas.com.
LATEST MANGA RELEASES