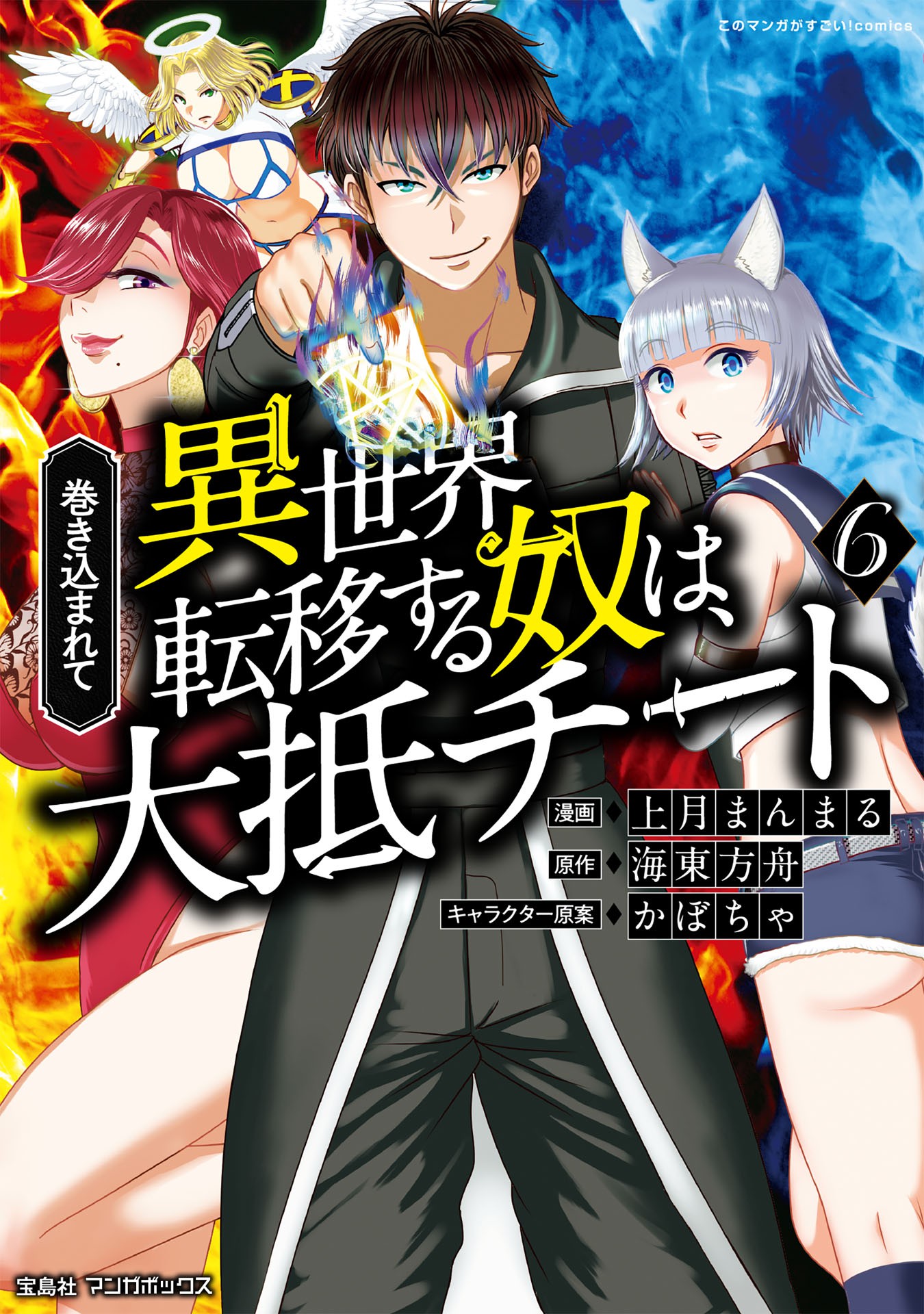 Rating
Makikomarete Isekai Teni suru Yatsu wa, Taitei Cheat
Average

4.5

/

5
out of
2
Rank
N/A, it has 7 monthly views
Alternative
He Is a Matchless Warrior in Different-Dimension World!! Those Who Were Caught and Transferred to Another World 巻き込まれて異世界転移する奴は、大抵チート 被卷入异世界转移的家伙 被捲入異世界轉移 휘말려서 이세계 전이하는 녀석은 대개 치트
Summary
One day 's lunch break, suddenly a male high school student Yuzo Ogata being transferred to another world of sword and magic together with four other friends. According to the Princess of Space-Time Magician, a foreign world who summoned them, they want them to beat the Demon Lord as Heroes to save this world. Suddenly I was surprised at four friends "Temple", but it was a relaxing expression … … where the princess told of a startling fact. "`―― There should only be four braves though?"
"A man who was mistakenly summoned to a different world" What will be in store as to his fate?
More Info About Series:
You're reading the manga called 'Makikomarete Isekai Teni suru Yatsu wa, Taitei Cheat' on NeatMangas.com.
LATEST MANGA RELEASES