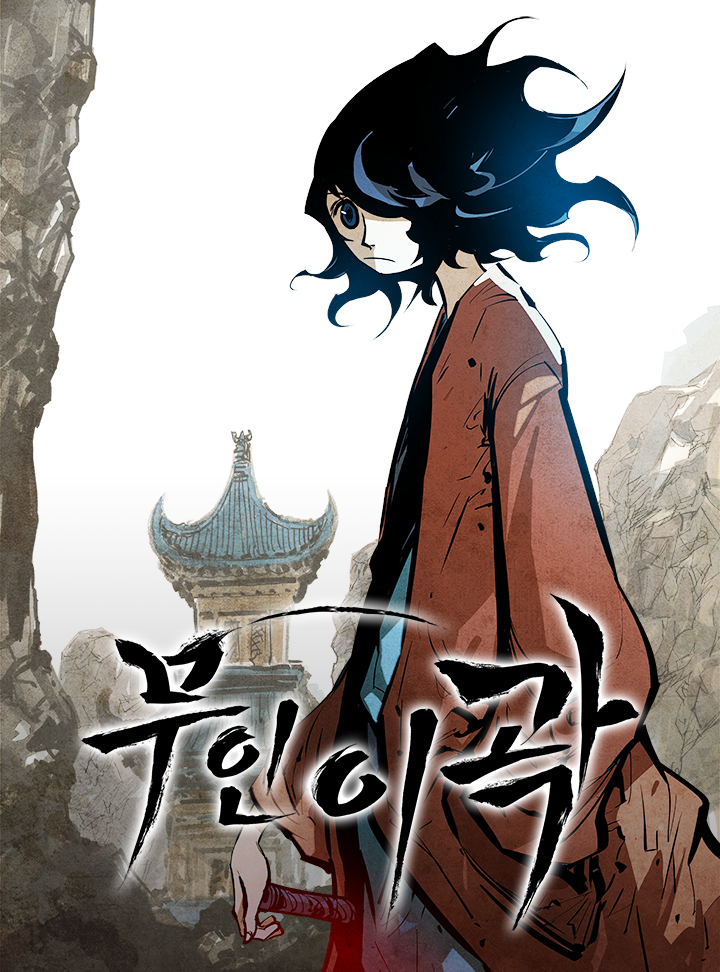 Rank
N/A, it has 2 monthly views
Alternative
Muinnigwak Martial Artist Lee Gwak Uninhabited Wall Unmanned Lee Gwak 무인이곽
Summary
Martial Artist Lee Gwak Manhwa: Lee Gwak, an ordinary military officer, was met with a terrible fate as he got involved with the celestial demon troupe and lost the ability to use any of his limbs.
In the depths of despair, a new hope dawned upon him. A martial arts that he once knew. He took his chances and put everything on the line by training in that martial arts and, by some miracle, was able to recover as he mastered it.
From then on, Lee Gwak aspired to live as a true warrior and not as an ordinary martial artist as once did.
More Info About Series:
You're reading the manga called 'Martial Artist Lee Gwak' on NeatMangas.com.
LATEST MANGA RELEASES
Hello Reader!
Please Sign In to your FREE account to see the rest of the chapter list for Martial Artist Lee Gwak.
Or Register Here!
MANGA DISCUSSION