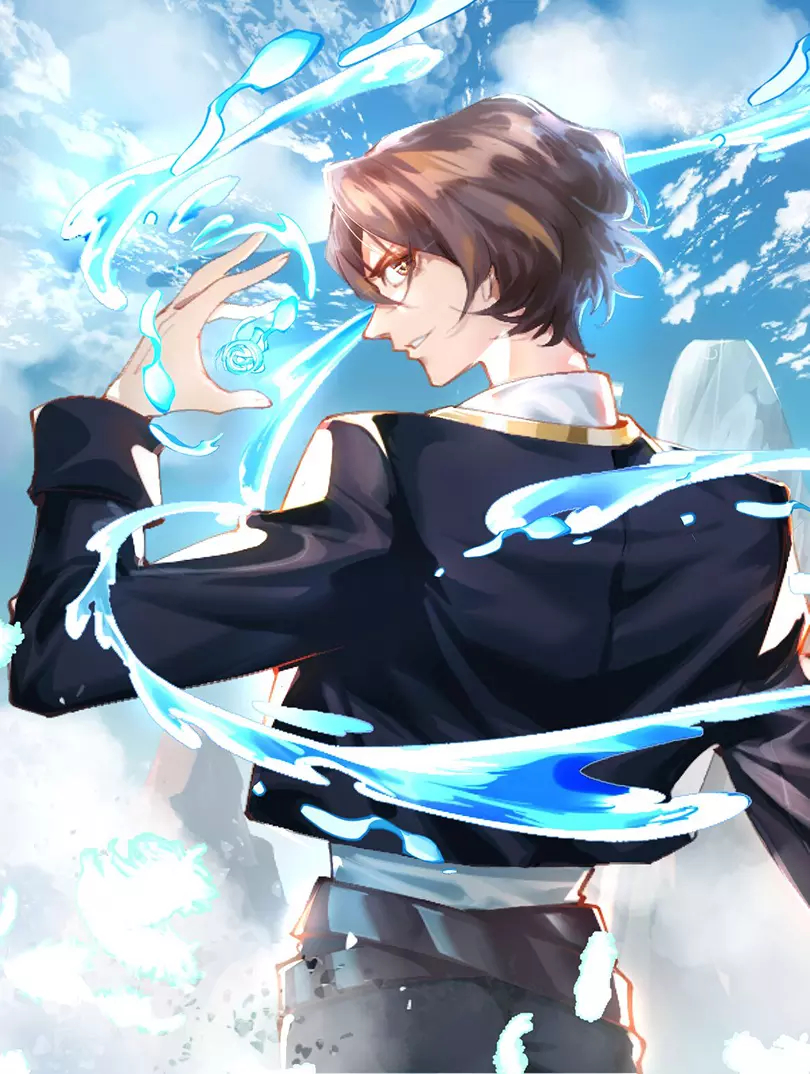 Rank
N/A, it has 3 monthly views
Alternative
Wu Ji Dian Feng Martial Arts Peak Peak of Martial Art Peak of Martial Pole Wǔ Jí Diān Fēng 武极巅峰
Summary
Martial Arts Peak Manhua: Because of an accident, Luo Yi crosses over to a mysterious world. The original owner of the body Luo Yi transmigrated into is a loser. His father was the sinner of his family, and he himself was a useless level 1 martial arts cultivator. His meridians were crippled, and he had lost all of his spiritual energy. He met his end to an unforeseen disaster. However, after Luo Yi crossed over, everything changed!
More Info About Series:
You're reading the manga called 'Martial Arts Peak' on NeatMangas.com.
LATEST MANGA RELEASES