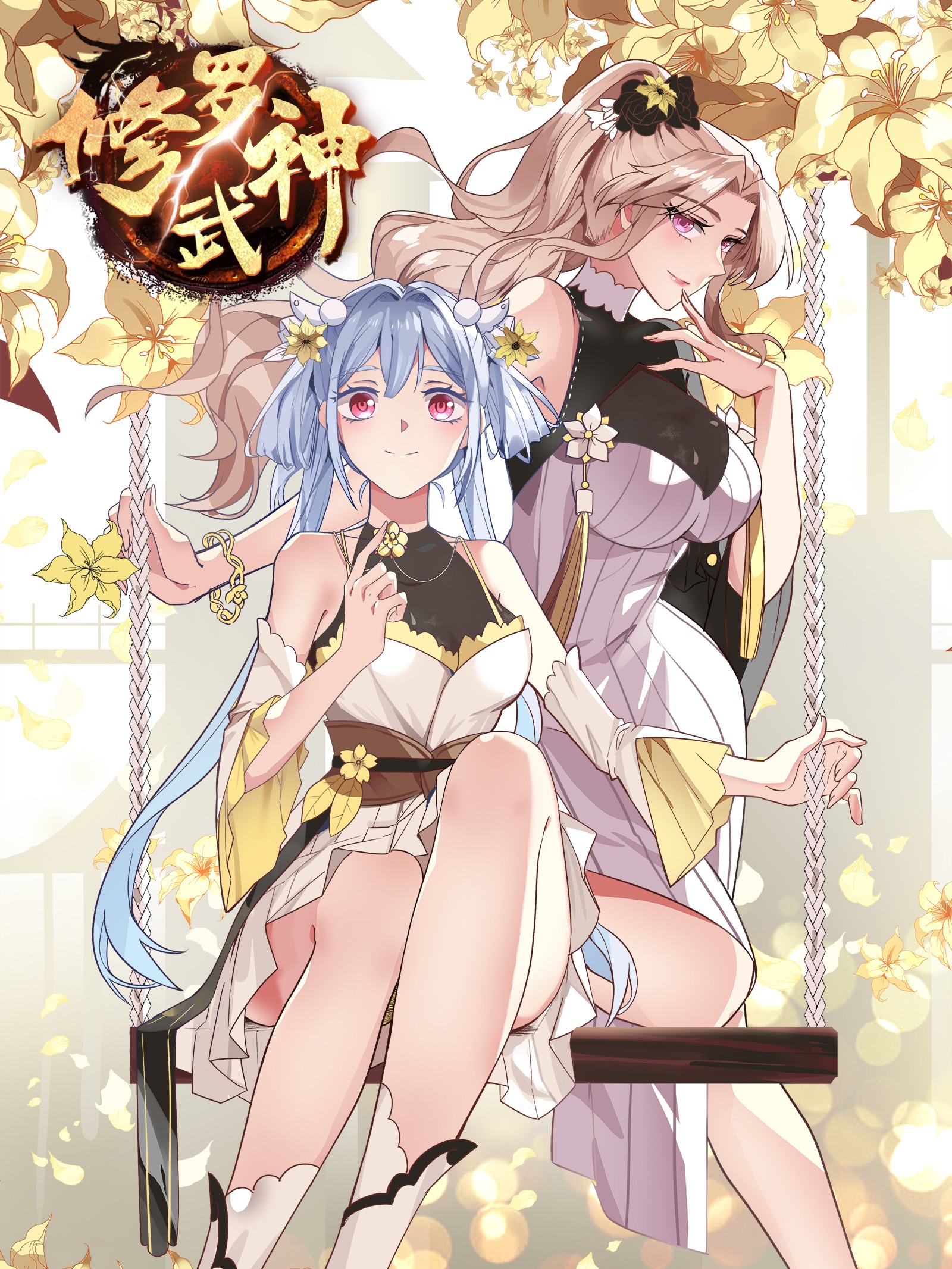 Rating
Martial God Asura
Average

4

/

5
out of
3
Rank
17th, it has 2.5K monthly views
Alternative
Xiuluo Wushen 修罗武神 修羅武神 MGA
Summary
The young Chu Feng was always seen as an insult to the Chu family due to his weak physique.
One day he decides he's had enough of it, and in order to reclaim his father's name and save his mother, he decides to get stronger no matter what.
******
In terms of potential:
Even if you are not a genius, you can learn Mysterious Techniques and martial skills. You can also learn without a teacher.
In terms of strength:
Even if you have tens of thousands of treasures, you may not be able to defeat my grand World Spirit army.
Who am I?
Every single living thing in the world views me as Asura.
However, I did not know about that.
Thus, as Asura, I became the Martial God.
More Info About Series:
You're reading the manhua called 'Martial God Asura' on NeatMangas.com.
LATEST MANGA RELEASES