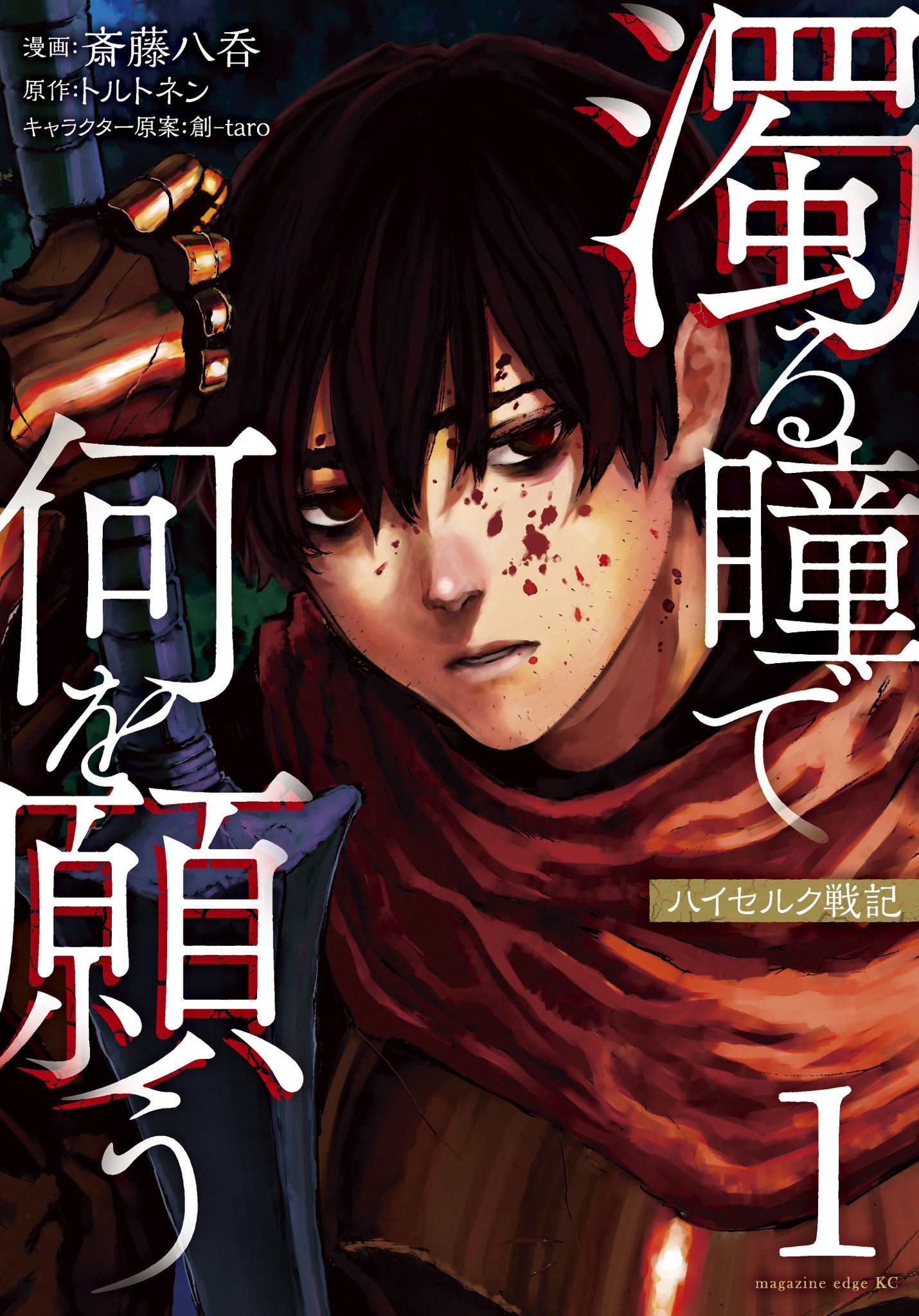 Rating
What Do You Wish For With Those Murky Eyes
Average

5

/

5
out of
1
Rank
N/A, it has 16 monthly views
Alternative
Nigoru Hitomi de Nani wo Negau - Highserk Senki Nigoru Hitomi de Nani o Negau - Highserk Senki Nigoru Hitomi de Nani wo Negau Record of Highserk War What Do You Wish For With Cloudy Eyes What Do You Wish For With Those Murky Eyes: Highserk War Военные хроники Хайсерк: Чего же ты желаешь своим мутным взором? 濁る瞳で何を願う ハイセルク戦記
Summary
One day, Raizou Takakura, an average salaryman, had a heart attack and his life ended that day. But, he got a second life in a different world.
Reincarnated with strong skills― wasn't happened to him, instead, he was reincarnated as a foot soldier in a small country, Highserk Empire, which is surrounded by large countries. With a new name, Walm, he was thrown into the frontlines of a war. Covered in blood and stench of death, along his comrades, he was slipping through the life-or-death situations
An adventurer party with members who could use powerful magic, transferees with overwhelming power called the "heroes."
In a deadly battle with them, Walm gradually developed his talent as a warrior which would've never awaken if he were to stay in times of peace. While his eyes becoming dark and muddy over time―
More Info About Series:
You're reading the manga called 'What Do You Wish For With Those Murky Eyes' on NeatMangas.com.
LATEST MANGA RELEASES