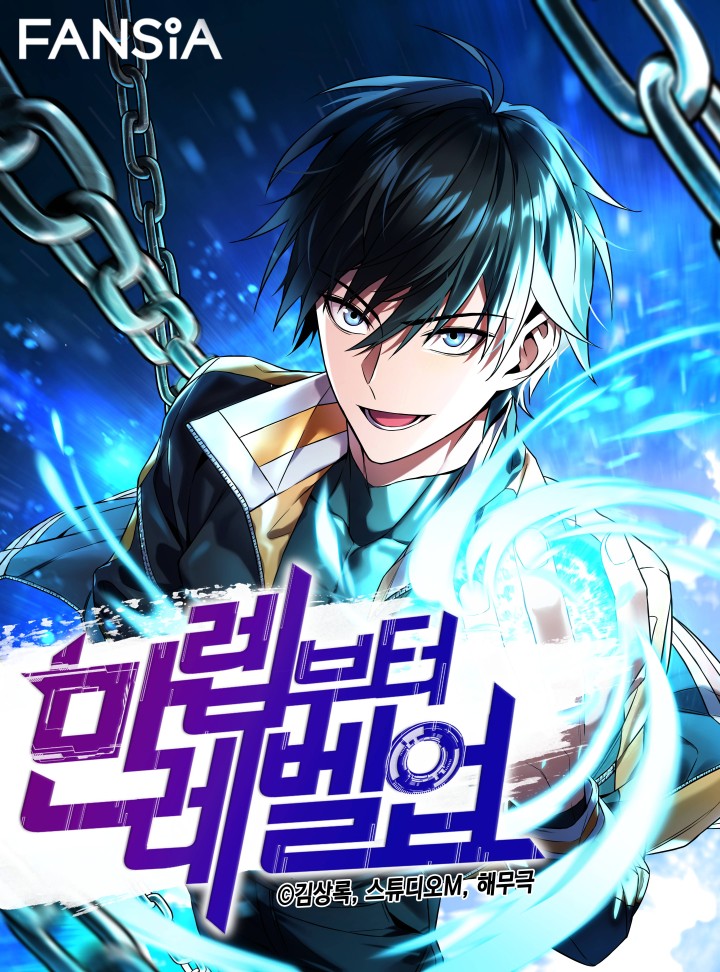 Rating
Maxed Out Leveling
Average

4

/

5
out of
4
Rank
N/A, it has 318 monthly views
Alternative
Leveling Beyond the Max EXCEEDING MAX LEVEL Level up From Max Level Maxed Out Leveling カンストからのレベルアップ 从满级开始升级 만렙부터 레벨업
Summary
After a car crash mysteriously transports him to a land of martial arts, Cha Shinhyun trains for 140 years and becomes the strongest being in Murim. But when he returns to Earth, it's nothing like he remembers. Though he is finally reunited with his sister, the home he once knew is now filled with people called "hunters" who defeat monsters to level up their powers in a constant race for survival. Now he must start back at level 1 and work to exact revenge on the person who altered his fate!
More Info About Series:
You're reading the manga called 'Maxed Out Leveling' on NeatMangas.com.
LATEST MANGA RELEASES