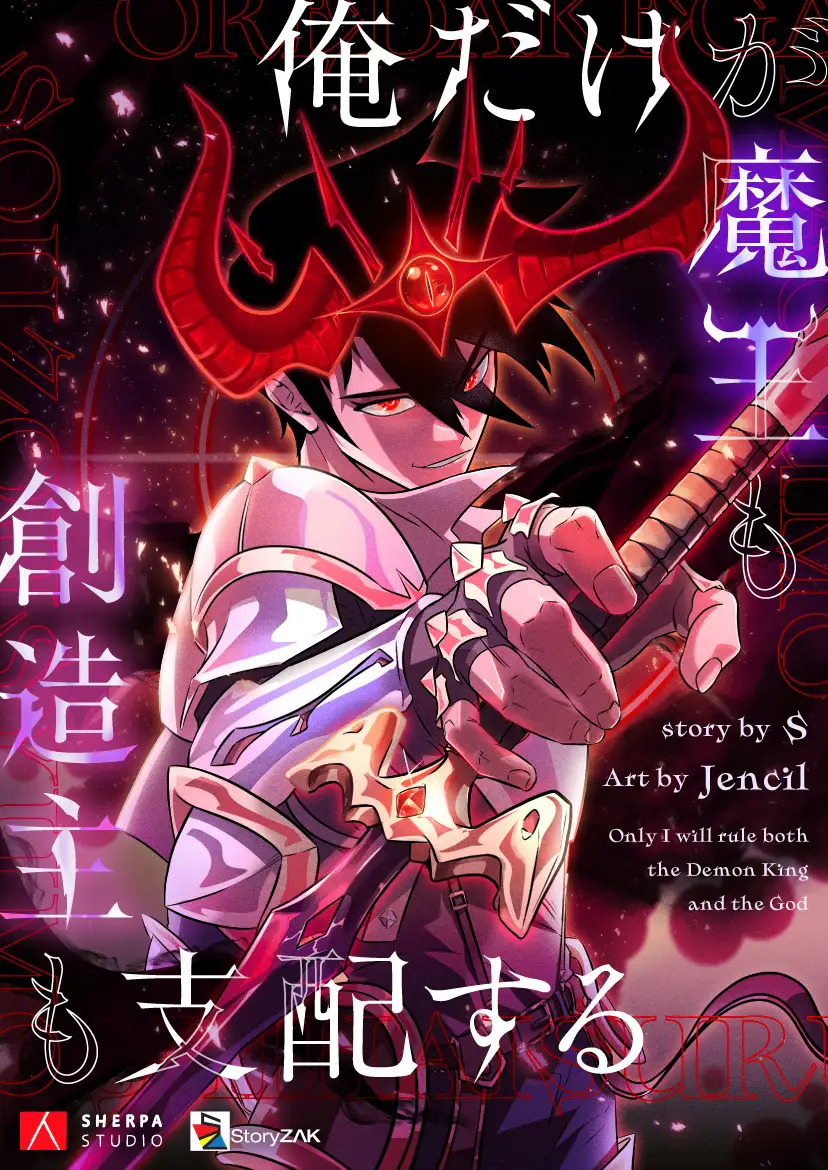 Rating
Monarch of Supreme Beings
Average

3

/

5
out of
2
Rank
N/A, it has 13 monthly views
Alternative
Monarch of Supreme Beings Game Expert Only I Will Rule Both the Demon King and the God 俺だけが魔王も創造主も支配する Ore Dake ga Maou mo Souzounushi mo Shihai Suru 겜잘알
Summary
During college, Hayato became obsessed with the VR game [FINAL KINGDOM], which led to him failing to secure a job. After unsuccessful attempts at finding work, he turned to selling items from the game in the real world but struggled to make a living. One day, he discovered the soul of Ikezaki Kokone, the Game Master who created [FINAL KINGDOM] in the same game. This marked the beginning of Hayato's journey as a rising player.
More Info About Series:
You're reading the manga called 'Monarch of Supreme Beings' on NeatMangas.com.
LATEST MANGA RELEASES