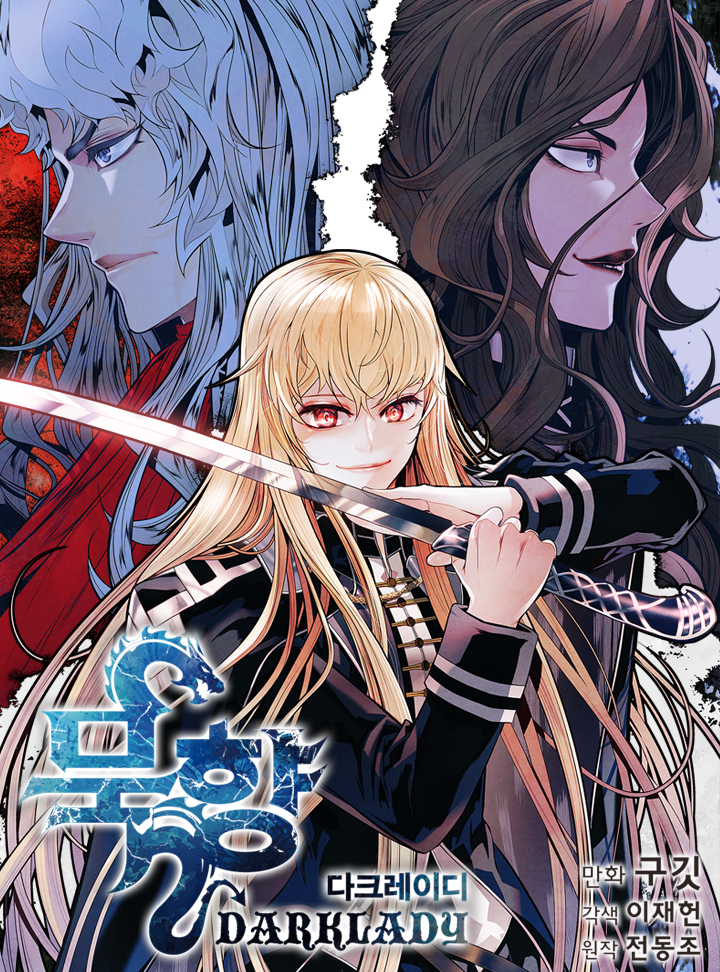 Rank
N/A, it has 33 monthly views
Alternative
Huyền thoại Muk Hyang MukHyang - Dark Lady Mukhyang, Dark Lady Мукхян - Дарк Леди موک هیانگ - بانوی تاریکی มุกฮยาง ดาร์กเลดี้ 墨剑留香 墨劍留香 墨香 DARK LADY 묵향 다크레이디
Summary
The exceptional martial artist and proud hierarch of the Demonic Sect, Mookhyang, winds up in a strange new fantasy realm after falling victim to a curse cast by his enemies, the Blood Sect. But when Mookhyang's incredible control over qi, or mana, becomes known, it's only a matter of time before he gets cursed again… and turned into a young lady?! In this world of elves, mages, knights, and dragons, will a mastery of Chinese martial arts be enough for one man (or woman) to fight his way back home? Or will this humbled warrior finally concede defeat?
More Info About Series:
You're reading the manga called 'MookHyang – Dark Lady' on NeatMangas.com.
LATEST MANGA RELEASES