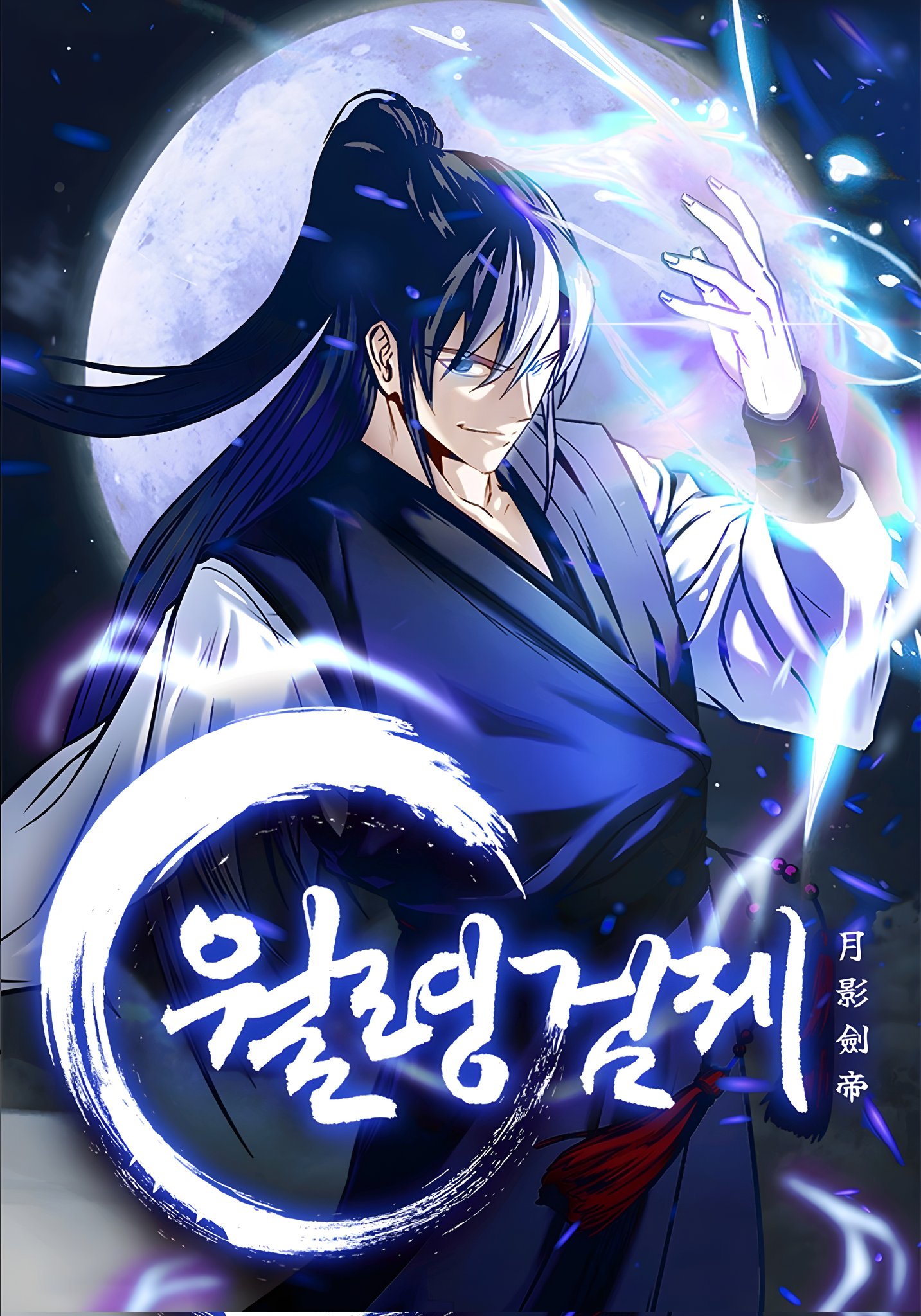 Rating
Moon-Shadow Sword Emperor
Average

5

/

5
out of
2
Rank
N/A, it has 199 monthly views
Alternative
Moon Shadow Sword Emperor 月影劍帝 월령검제
Summary
"What a dogshit life… honestly."
Though he had become a disciple of the Heavenly Demon amidst the strife-filled Demonic Sect,
Yeon So-Woon gets betrayed by his disciple-brother and comes to meet his end.
However…
When he woke up, he's back to the time when he was a kid, before he got dragged into the Demonic Sect?!
Loath to repeat his hellish life in the Demonic Sect, Yeon So-Woon begins to plan for his new life.
"I'll enact revenge on the Demonic Sect,
Become an elder of the Murim Union,
And thus, live a prosperous and respected life."
More Info About Series:
You're reading the manga called 'Moon-Shadow Sword Emperor' on NeatMangas.com.
LATEST MANGA RELEASES
Hello Reader!
Please Sign In to your FREE account to see the rest of the chapter list for Moon-Shadow Sword Emperor.
Or Register Here!
MANGA DISCUSSION