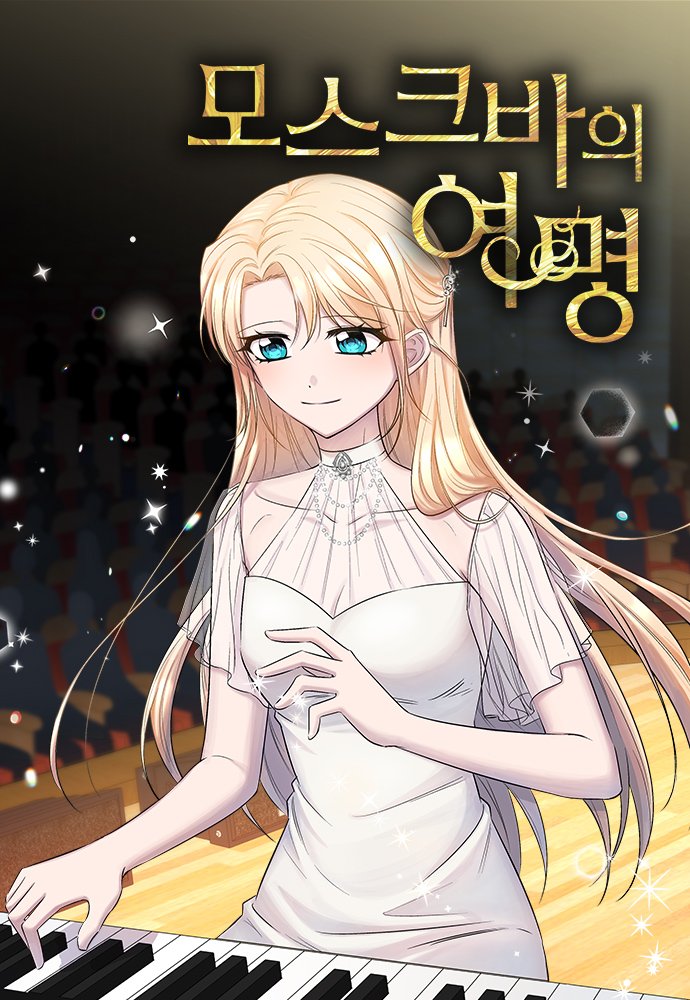 Rank
N/A, it has 15 monthly views
Alternative
The Dawn in Moscow Dawn of Moscow The Dawn of Moscow 异国的钢琴之音 모스크바의 여명
Summary
Lee Shi Yoon is a pianist of the 21st century.
After getting into an accident that left him unable to play the piano, he becomes resentful of his life and chooses death, only to wake up as the daughter of a rich family that uses an unfamiliar language, named "Tatiana".
Is this an opportunity given by a god? Or is this a curse?
Who cares if I switched genders!
As long as my hands are fine, I can play the piano! Since things have come to this, I'll pursue the dreams I couldn't have through "Tatiana"!
More Info About Series:
You're reading the manga called 'Moscow's Dawn' on NeatMangas.com.
LATEST MANGA RELEASES
Hello Reader!
Please Sign In to your FREE account to see the rest of the chapter list for Moscow's Dawn.
Or Register Here!
MANGA DISCUSSION