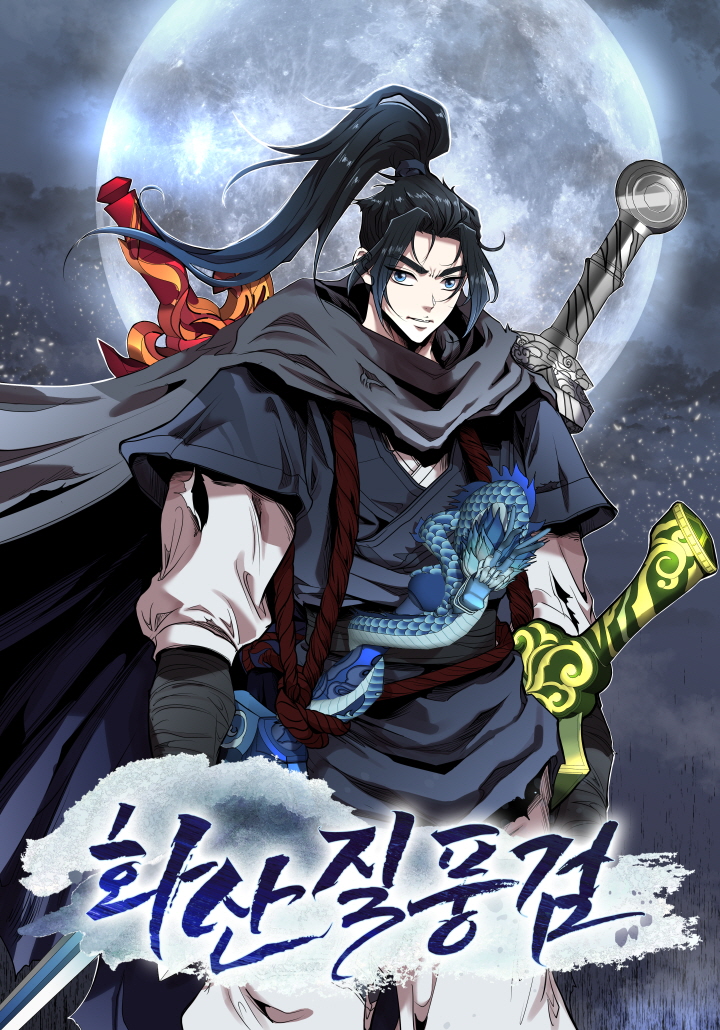 Rank
N/A, it has 6 monthly views
Alternative
Gale Sword of Mountain Hwa Mount Hua Wind Sword Volcanic Flurry Sword 華山疾風劍 화산질풍검
Summary
A streak of blue wind blows in Mount Hua, known as Chung Pung.
Chung Pung, a disciple of the Mount Hua faction, experienced great sorrow after losing his master, Shun Hyun. However, during the mission to retrieve the Four Divine Swords, he encounters individuals who become his allies and comrades.
Chung Pung's footsteps are like a raging storm that races through the world, and following him, a new wind blows in Mount Hua, like a single gust of wind.
More Info About Series:
You're reading the manhwa called 'Mount Hua Wind Sword' on NeatMangas.com.
LATEST MANGA RELEASES
Hello Reader!
Please Sign In to your FREE account to see the rest of the chapter list for Mount Hua Wind Sword.
Or Register Here!
MANGA DISCUSSION