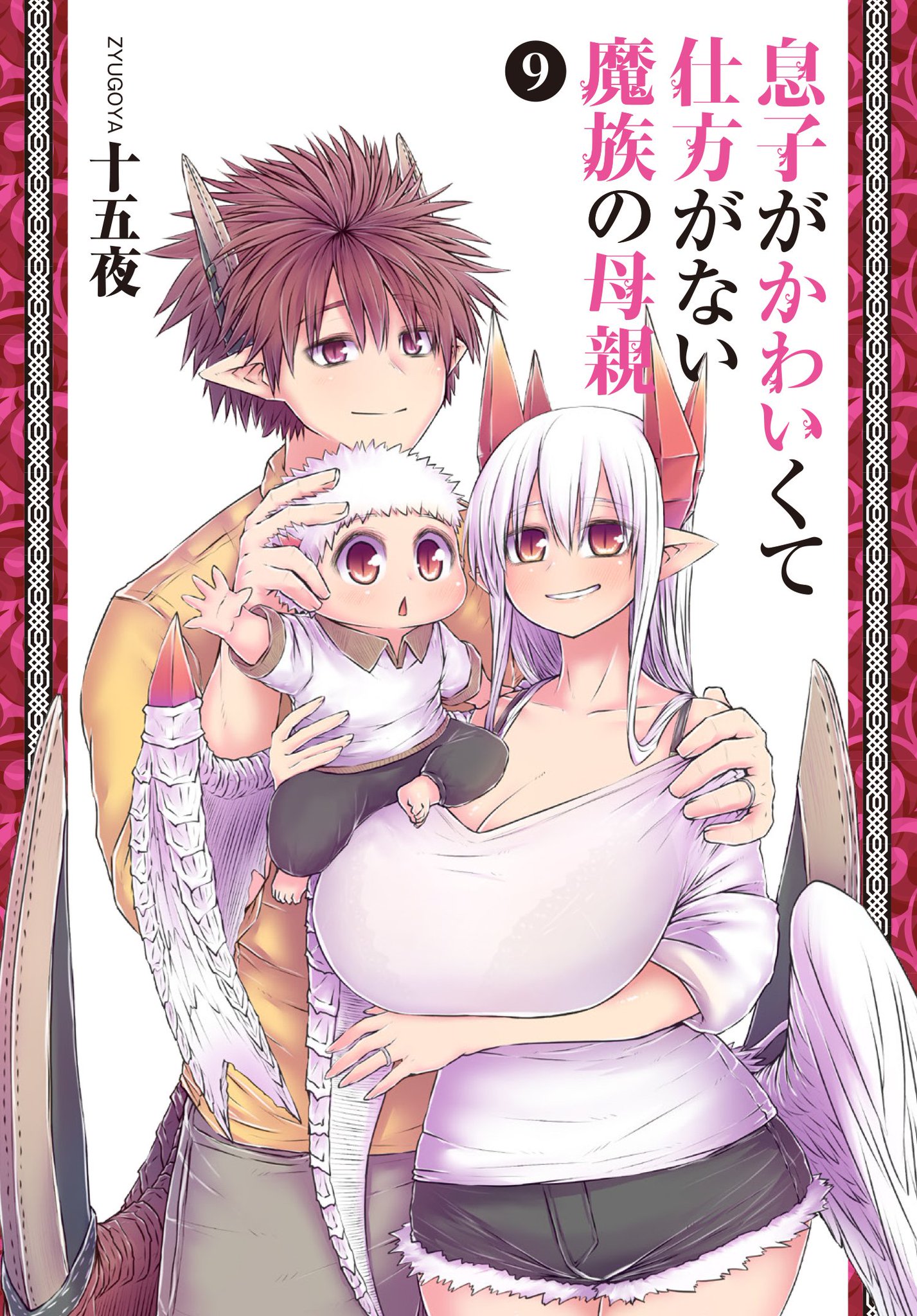 Rating
Musuko ga Kawaikute Shikataganai Mazoku no Hahaoya
Average

3

/

5
out of
2
Rank
N/A, it has 17 monthly views
Alternative
Musuko ga Kawaikute Shikataganai Mazoku no Hahaoya Demon Mother: My Son is so Cute, I Just Can't Help Myself! La madre demonia indefensa frente a la lindura de su hijo 儿子可爱过头的魔族母亲 息子がかわいくて仕方がない魔族の母親 아들이 귀여워서 어쩔 수 없는 마족엄마
Summary
Lorem, an infamous and fearsome demoness, has had to settle down for the sake of Gospel, her baby boy. Try as she might, she is a loving and doting mother, but she remains fearsome to both fellow demon and human onlookers because she retains the dire reputation of her wild and terrible youth years past.
For the sake of motherly love, she has to persevere, to learn and to thrive in a world where she's not alone. For the sake Gospel and his future.
Feel the Love in it!
More Info About Series:
You're reading the manga called 'Musuko ga Kawaikute Shikataganai Mazoku no Hahaoya' on NeatMangas.com.
LATEST MANGA RELEASES