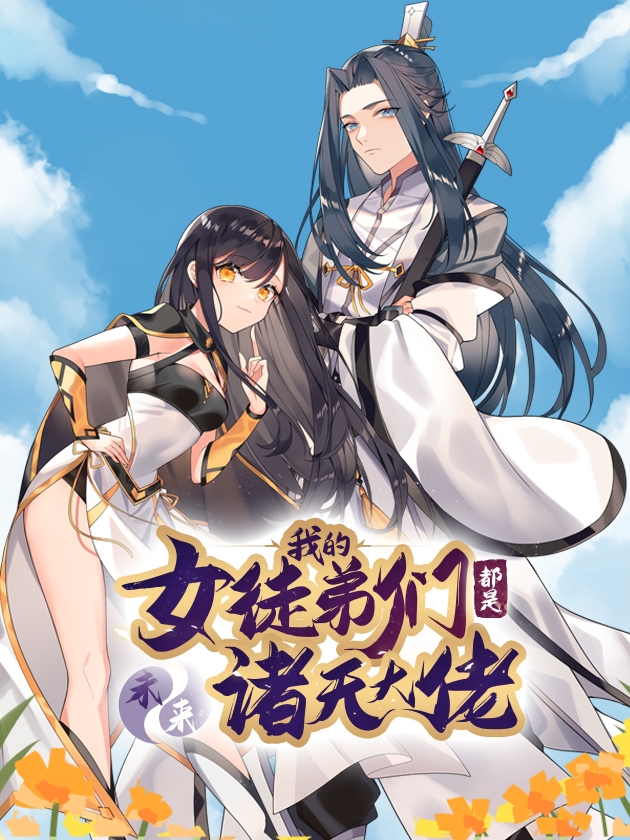 Rating
My Female Apprentices Are All Big Shots From the Future
Average

5

/

5
out of
2
Rank
N/A, it has 859 monthly views
Alternative
My Female Apprentices Are All Future Big Shots Wo De Nv Tudimen Dou Shi Weilai Zhu Tian Da Lo Wǒ De Nǚ Túdìmen Dōu Shì Wèilái Zhū Tiān Dà Lǎo 我的女徒弟们都是未来诸天大佬 諸天聖者〜崩壊世界と女弟子〜
Summary
The long river of history is facing collapse, the strongest Taoist priest returned to one hundred thousand years ago with a whole body of cultivation base? Ding~ Your system task has arrived, and the task of conquering the female apprentice is up to you!
More Info About Series:
You're reading the manga called 'My Female Apprentices Are All Big Shots From the Future' on NeatMangas.com.
LATEST MANGA RELEASES