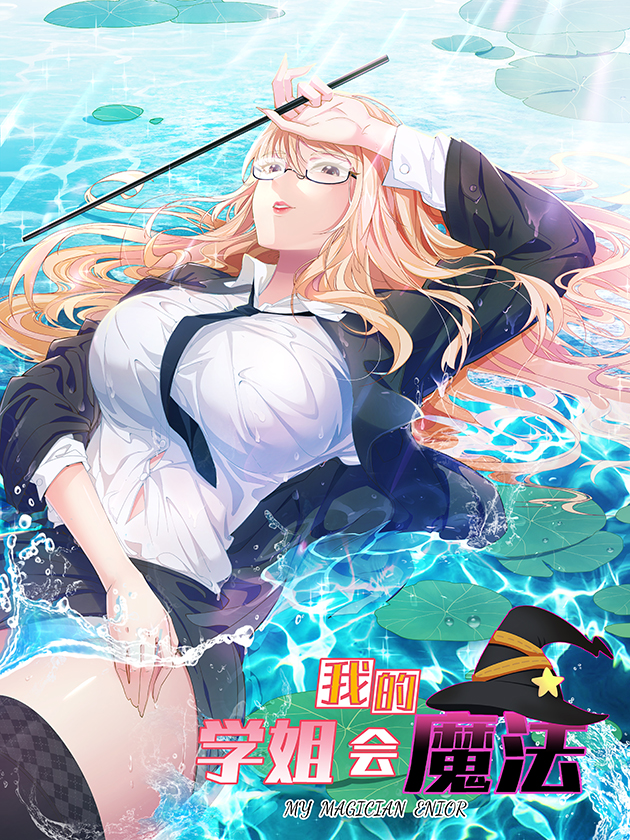 Rating
My Magician Senior
Average

5

/

5
out of
1
Rank
N/A, it has 61 monthly views
Alternative
A Mage, but Also a Scientist My Magician Enior My Magician Senior My Senpai Knows Magic 我的学姐会魔法
Summary
This is a world where science and magic coexist. Here, some people pursue powerful magic, while others study eternal truth. The protagonist, Blair, a mathematician who came from a different world, with left-handed magic and right-handed science, kicked open the door to a new world! Academic Dean? Supreme Mage? Playboy? I want it all!
More Info About Series:
You're reading the manga called 'My Magician Senior' on NeatMangas.com.
LATEST MANGA RELEASES