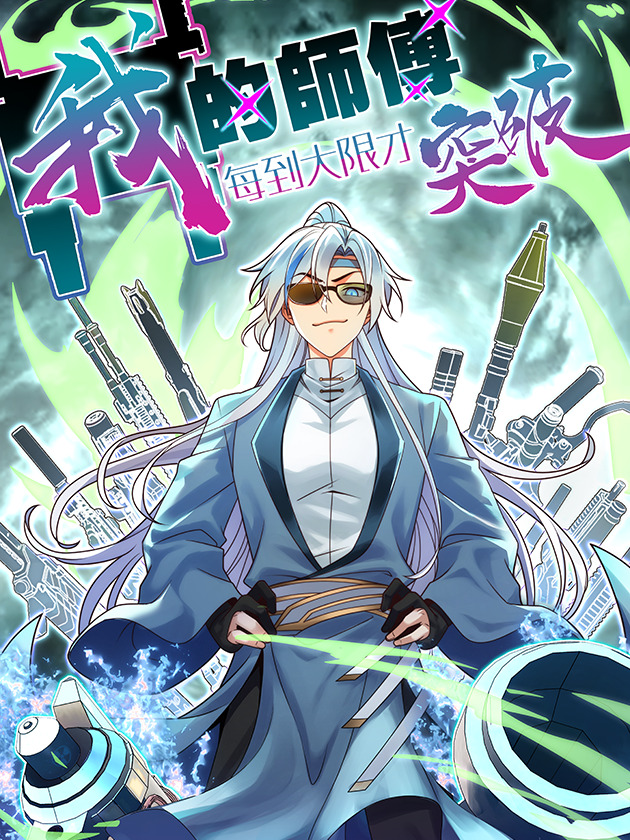 Rating
My Master Only Breaks Through Every Time the Limit Is Reached
Average

5

/

5
out of
2
Rank
N/A, it has 9 monthly views
Alternative
Wo De Shifu Mei Dao Daxian Cai Tupo Sư phụ của ta mỗi khi đến đại nạn mới đột phá Wǒ De Shīfù Měi Dào Dàxiàn Cái Túpò 我的师傅每到大限才突破
Summary
"Master, I'm sorry… It's all my fault that you could not break through before your last moments." "Don't worry, my disciple. I will not die," said Xu Fan as he smiled at his disciple, whose face was covered with tears. "If only… If only I could get you a few more Foundation Establishment Pills…" The genius of the sect knelt on the floor while crying like a baby. Xu Fan looked at his oldest disciple and sighed. He then took out a Foundation Establishment Pill and nonchalantly threw it into his mouth. The next second, divine lights of five different colors filled the world.
More Info About Series:
You're reading the manga called 'My Master Only Breaks Through Every Time the Limit Is Reached' on NeatMangas.com.
LATEST MANGA RELEASES