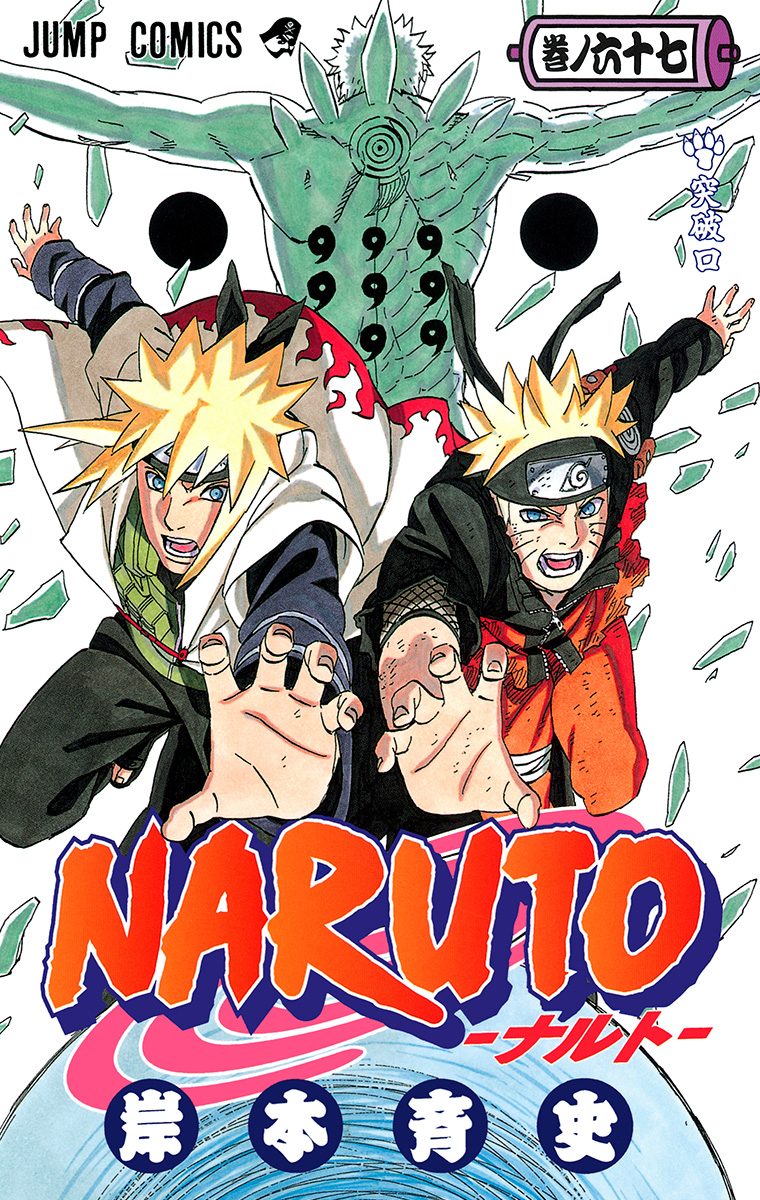 Rating
Naruto
Average

4

/

5
out of
3
Rank
87th, it has 887 monthly views
Alternative
Hóⁿ-éng Jím-chiá Naluto NARUTO―ナルト― Naṛutu Нароуто Наруто Նարուտո נאַרוטאָ נארוטו ناروتو ناروتۆ ناروطو ناروٹو ނަރުޓޯ नारुतो নারুতো ନାରୁତୋ நருடோ ನರುಟೊ นินจาคาถาโอ้โฮเฮะ နာရူတို ნარუტო ナルト 火影忍者 狐忍 나루토
Summary
Twelve years ago, the powerful Nine-Tailed Demon Fox attacked the ninja village of Konohagakure. The demon was quickly defeated and sealed into the infant Naruto Uzumaki, by the Fourth Hokage who sacrificed his life to protect the village. Now Naruto is the number one knucklehead ninja who's determined to become the next Hokage and gain recognition by everyone who ever doubted him!
More Info About Series:
You're reading the manga called 'Naruto' on NeatMangas.com.
LATEST MANGA RELEASES