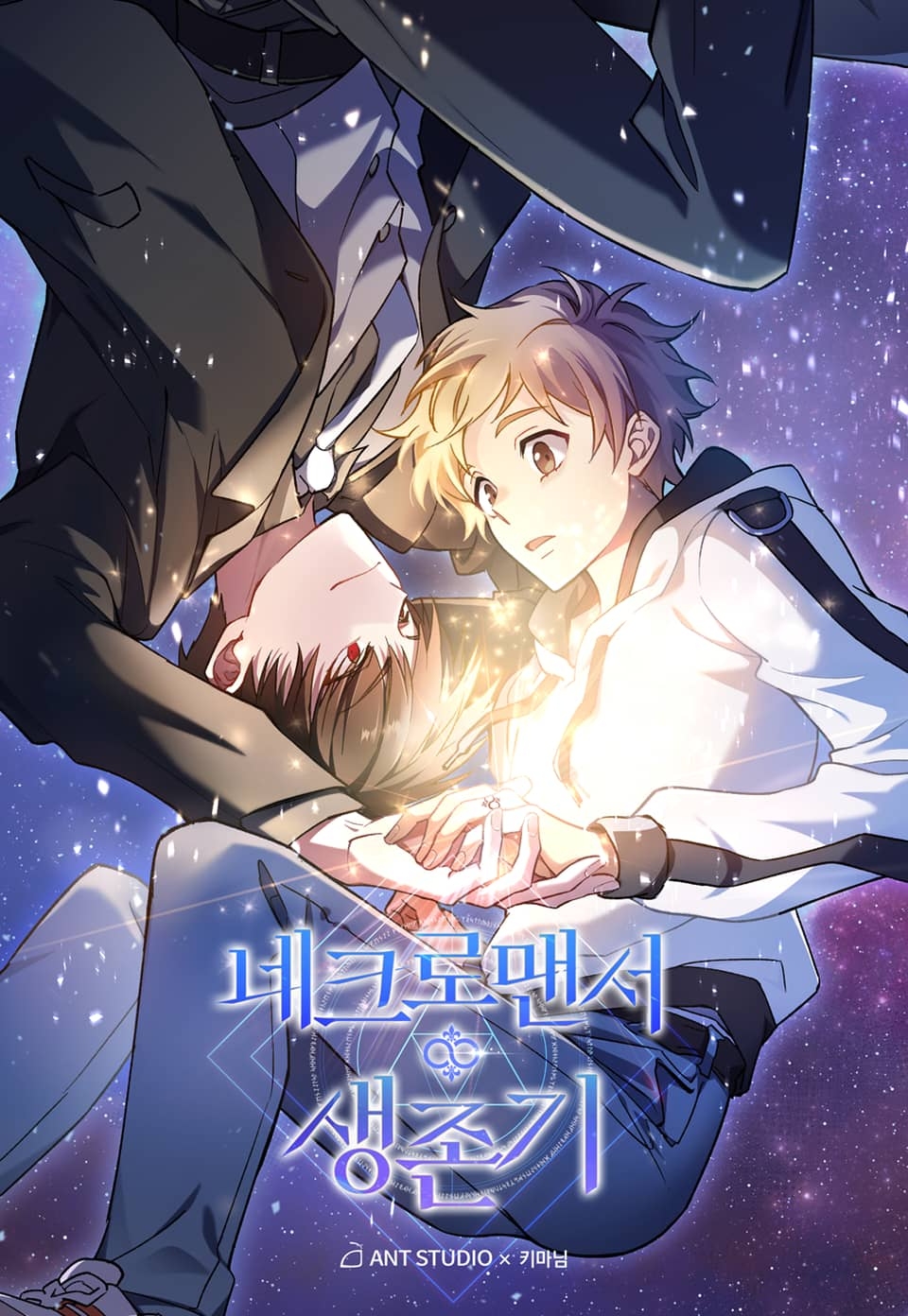 Rating
Necromancer Survival
Average

5

/

5
out of
1
Rank
N/A, it has 13 monthly views
Alternative
Necromancer Survival Necromancer Survivor ネクロマンサー生存記 死灵法师生存记 通灵师生存记 네크로맨서 생존기
Summary
When the weak and unconfident Choi Yikyung first found out that he was a user, he thought he had finally hit the jackpot. In Yikyung's mind, Necromancy seemed like the ultimate mix of cool and interesting. Back then, he had no idea that the Necromancer class was the weakest of them all! But as Yikyung enters the newly reopened Tower of Spirits in search of enhancement materials, he is sucked into a mysterious area of the dungeon where he encounters a frightening corpse. "Ding!" A quest window pops up, and it says… "You have made a pact with Seo Dawon, a vengeful spirit." When tackling quests, it doesn't hurt to have a companion or two, especially if one of them is the spirit of an ultra powerful and handsome young man. After all, "it's dangerous to go alone"!
You're reading the manhwa called 'Necromancer Survival' on NeatMangas.com.
LATEST MANGA RELEASES
Hello Reader!
Please Sign In to your FREE account to see the rest of the chapter list for Necromancer Survival.
Or Register Here!
MANGA DISCUSSION