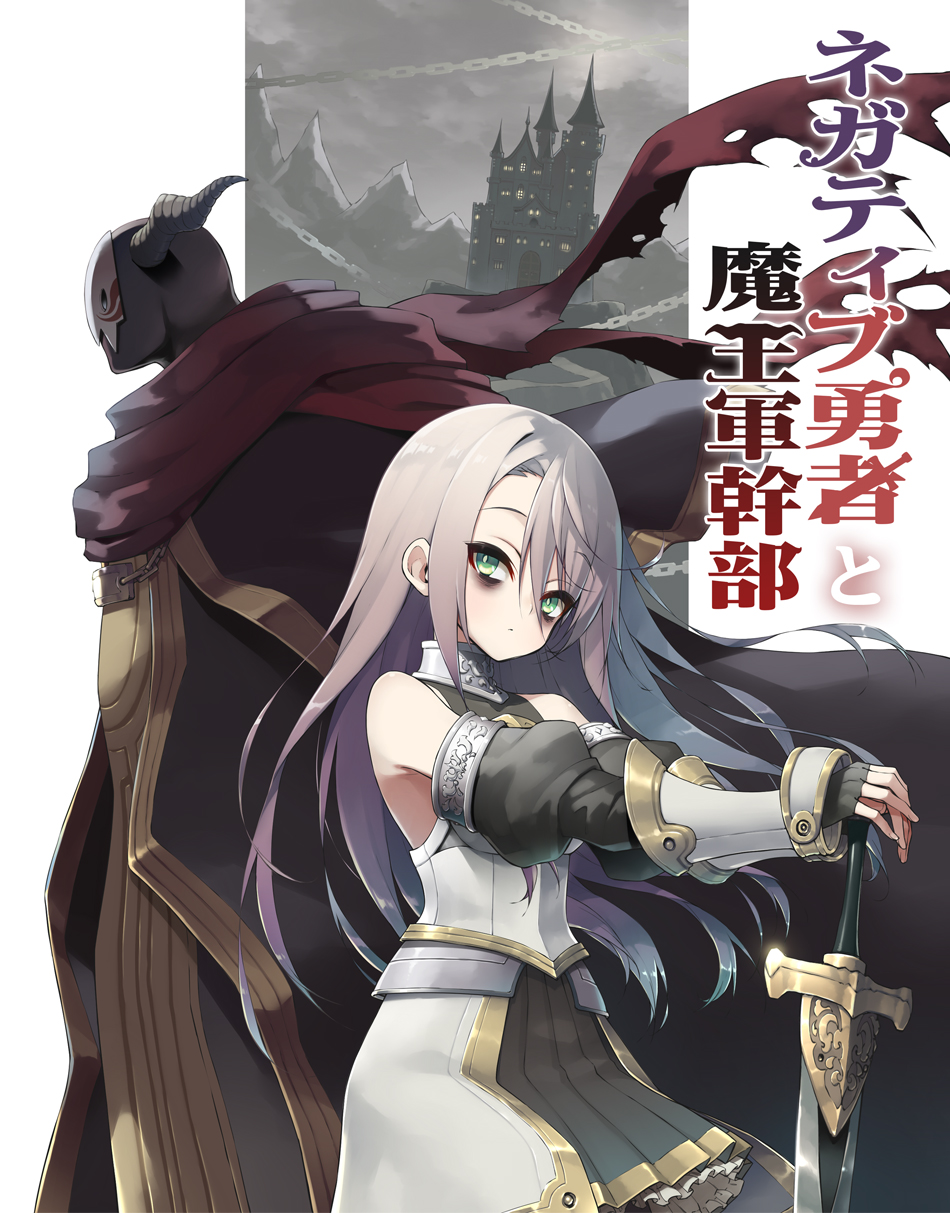 Rating
Negative Hero and Demon King's General
Average

5

/

5
out of
1
Rank
N/A, it has 207 monthly views
Alternative
Negative Hero and the Demon Lord Army Leader A heroína negativa e o general do rei demônio Negatibu Yuusha to Maougunkanbu Negative Hero and Demon King's General Negative Yuusha to Maou-gun Kanbu Negative Yuusha to Maougunkanbu The Negative Hero and the Chief of the Demon Army Антагонист и командир армии демонов Депрессивный герой и повелитель армии демонов ネガティブ勇者と魔王軍幹部 消極勇者與魔王軍幹部
Summary
What happens when the hero arrives at the castle of the king of the demons and knows that she wouldn't be able to defeat him? She cries and is comforted by the king of demons himself!
More Info About Series:
You're reading the manga called 'Negative Hero and Demon King's General' on NeatMangas.com.
LATEST MANGA RELEASES