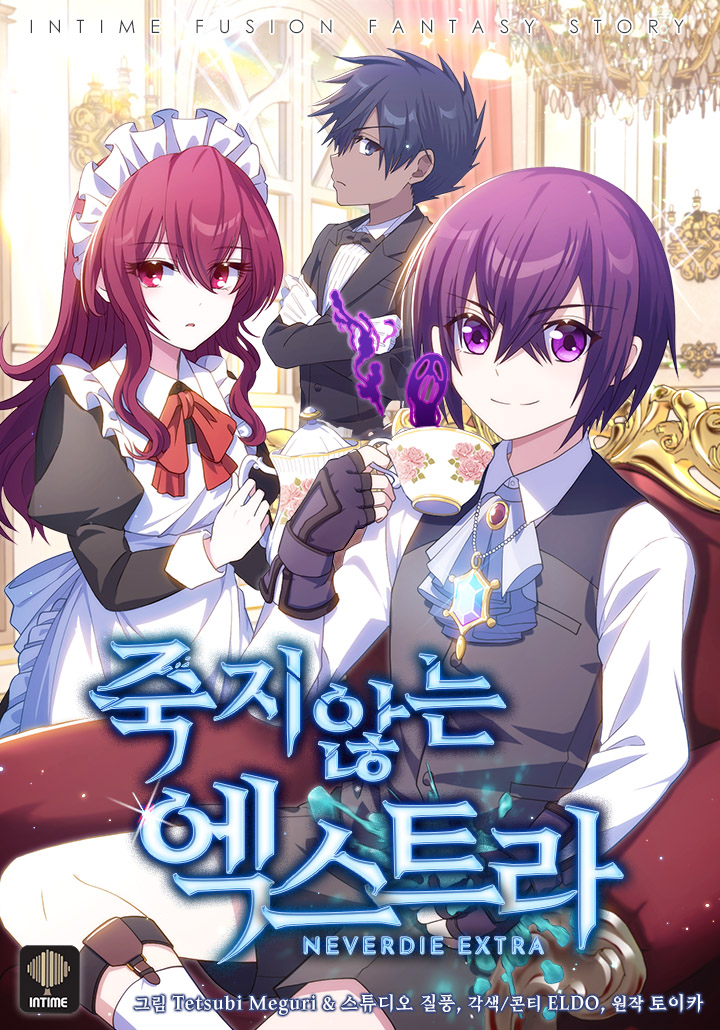 Rating
Never Die Extra
Average

5

/

5
out of
1
Rank
N/A, it has 77 monthly views
Alternative
Never Die Extra Neverdie Extra 死なないエキストラ 죽지 않는 엑스트라
Summary
Extras die every day in various ways in the game [Demon King's Palace 3].
He was an extra when he reincarnated into the game.
I'll never die. Never.
"Let's get started."
Evan had come to a conclusion.
He tapped his cheeks as a way of signaling to himself that he had made up his mind.
He would become a character who never dies.
More Info About Series:
You're reading the manga called 'Never Die Extra' on NeatMangas.com.
LATEST MANGA RELEASES
Hello Reader!
Please Sign In to your FREE account to see the rest of the chapter list for Never Die Extra.
Or Register Here!
MANGA DISCUSSION