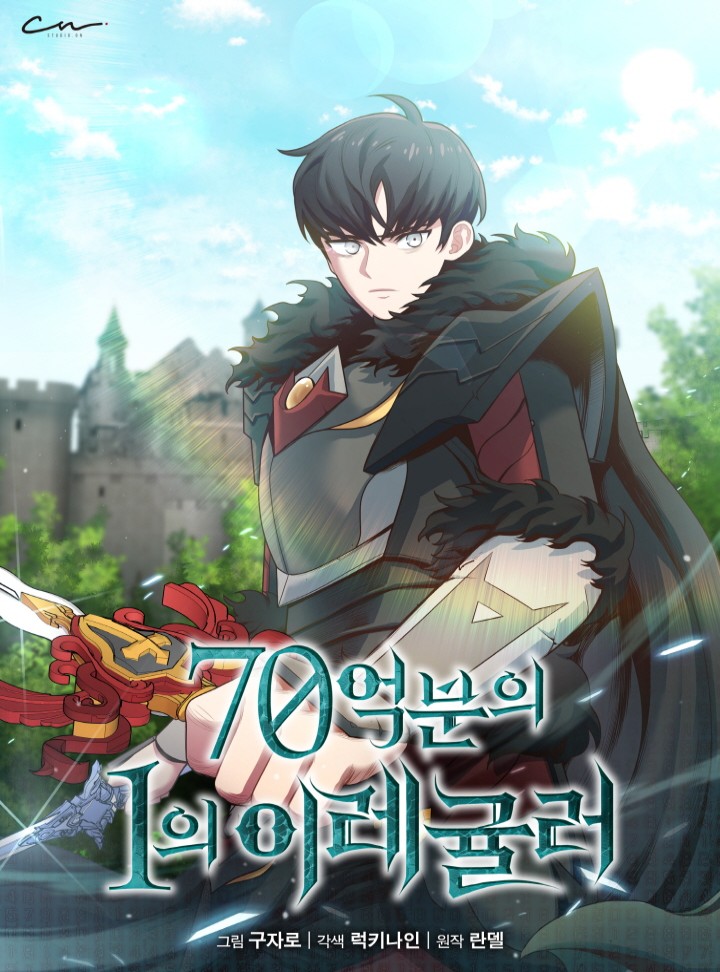 Rating
One in Seven Billion Irregular
Average

5

/

5
out of
2
Rank
N/A, it has 194 monthly views
Alternative
One-In-Seven-Billion Irregular 1 in 7 Billion Irregular 70億分の1のイレギュラー 70억분의 1의 이레귤러 One in Seven Billion Irregulars One of a Kind Irregular One-of-a-Kind Irregular 登录苍穹
Summary
Joo Seungho's ability to hyper-focus makes him a god in virtual reality games, until the day his brain becomes overloaded and he falls into a coma. Forbidden from playing VR games, he can only watch as the most hotly anticipated new RPG comes online. But when a new technology gives him a second chance to play, Seungho dares to return to the world of VR. In this ever-changing environment, can Seungho use his gift to stay one step ahead of the other players without putting himself back at risk?
More Info About Series:
You're reading the manhwa called 'One in Seven Billion Irregular' on NeatMangas.com.
LATEST MANGA RELEASES
Hello Reader!
Please Sign In to your FREE account to see the rest of the chapter list for One in Seven Billion Irregular.
Or Register Here!
MANGA DISCUSSION