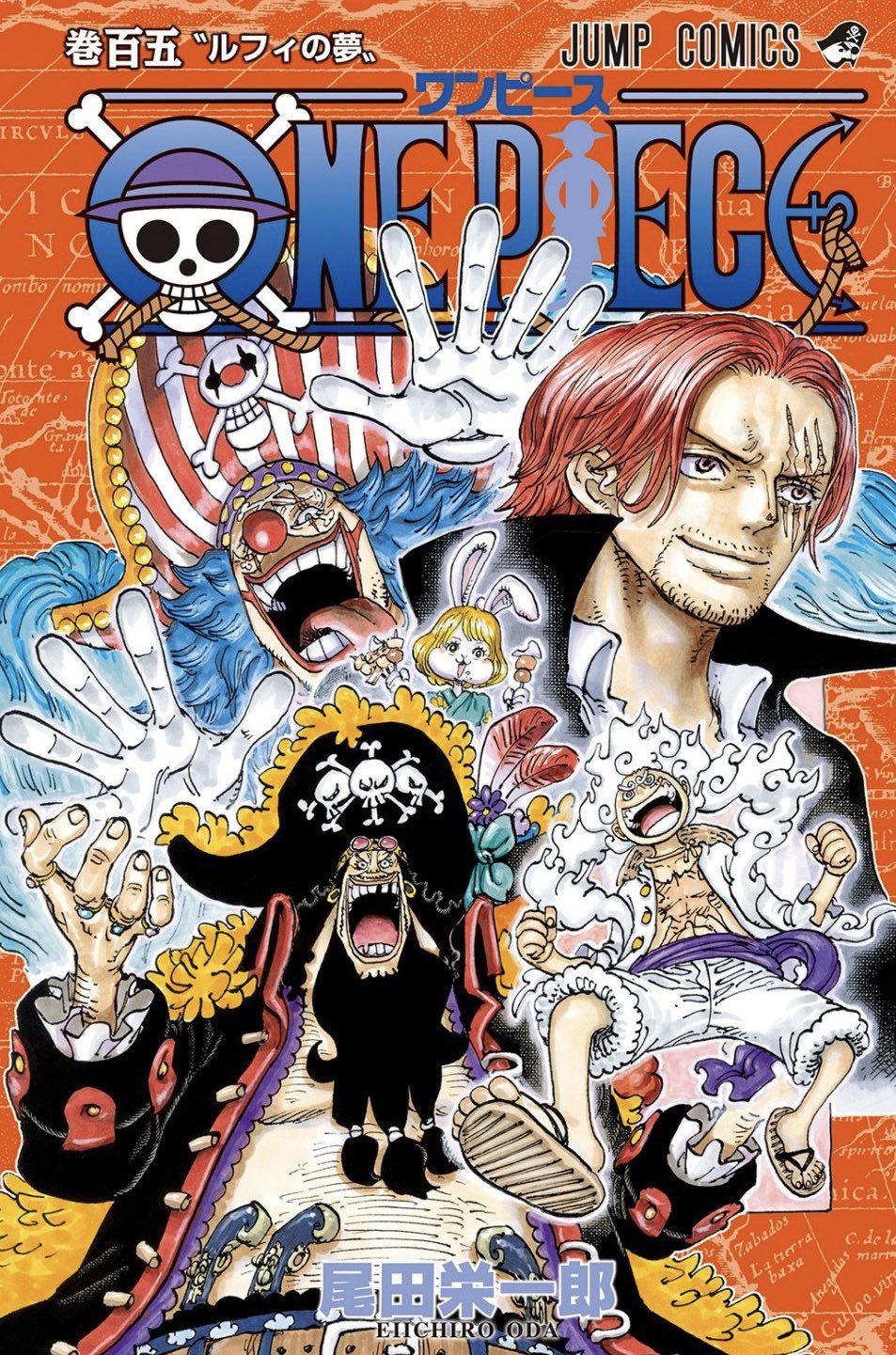 Rating
One Piece
Average

4.5

/

5
out of
24
Rank
4th, it has 1.6K monthly view
Alternative
Budak Getah Đảo Hải Tặc Большой куш Ван Пис Уан Пийс Эйтиро Ода Վան Փիս וואן פיס قطعة واحدة وان پیس ون بيس وەن پیس वान पिस वान् पीस ওয়ান পিস ஒன் பீஸ் วันพีซ ဝမ်းပိစ် ዋንፒስ ワンピース 海盗路飞 海賊王 海贼王 航海王 원피스
Summary
Before the Pirate King was executed, he dared the many pirates of the world to seek out the fortune that he left behind in one piece. As a child, Monkey D. Luffy dreamed of becoming the King of the Pirates. But his life changed when he accidentally gained the power to stretch like rubber…at the cost of never being able to swim again! Now Luffy, with the help of a motley collection of nakama, is setting off in search of "One Piece", said to be the greatest treasure in the world.
Note: The best-selling series in manga history.
Was a finalist for the Tezuka Osamu Cultural Prize from 2000 to 2002. The German translation won the Sondermann audience award at the Frankfurt Book Fair Comics Centre in 2005, 2008 and 2009. Won the 41st Japan Cartoonists Association Award Grand Prize alongside Neko Darake in 2012. Received the Kumamoto Prefecture Honorary Prize in 2018.
More Info About Series:
You're reading the manga called 'One Piece' on NeatMangas.com.
LATEST MANGA RELEASES