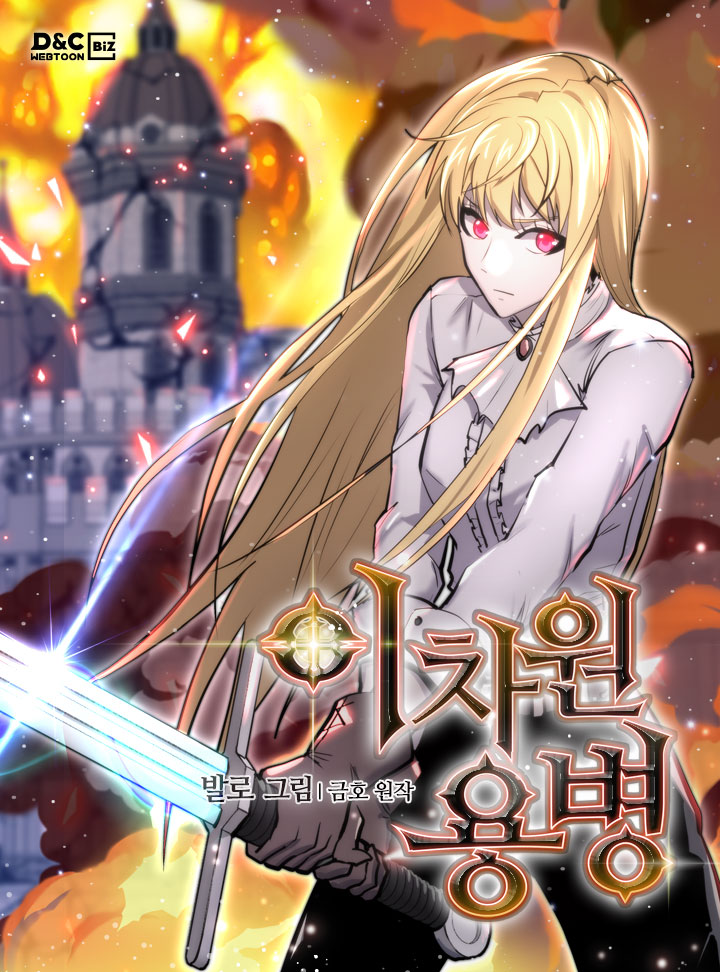 Rank
N/A, it has 198 monthly views
Alternative
Dimensional Mercenary Prajurit Dimensi Lain The Dimensional Mercenary Two-Dimensional Mercenary 次元雇佣兵 이차원 용병
Summary
Would you like to find a job? Even at the cost of your soul? If so, then you've found the right place. Our job-hunting advice website, Soul Sellers, is a site geared towards those willing even to sell their souls for employment; that's right, people like you. Are you dealing with angels or demons?
30-year-old freeloader Chul Ho Kang made a deal through this shady site, even selling his soul for the chance at what else? Money! An invitation to another world for the weak and downtrodden of society for a chance to change their lives! That is the mission given to Chul Ho Kang!
More Info About Series:
You're reading the manga called 'Other World Warrior' on NeatMangas.com.
LATEST MANGA RELEASES
Hello Reader!
Please Sign In to your FREE account to see the rest of the chapter list for Other World Warrior.
Or Register Here!
MANGA DISCUSSION