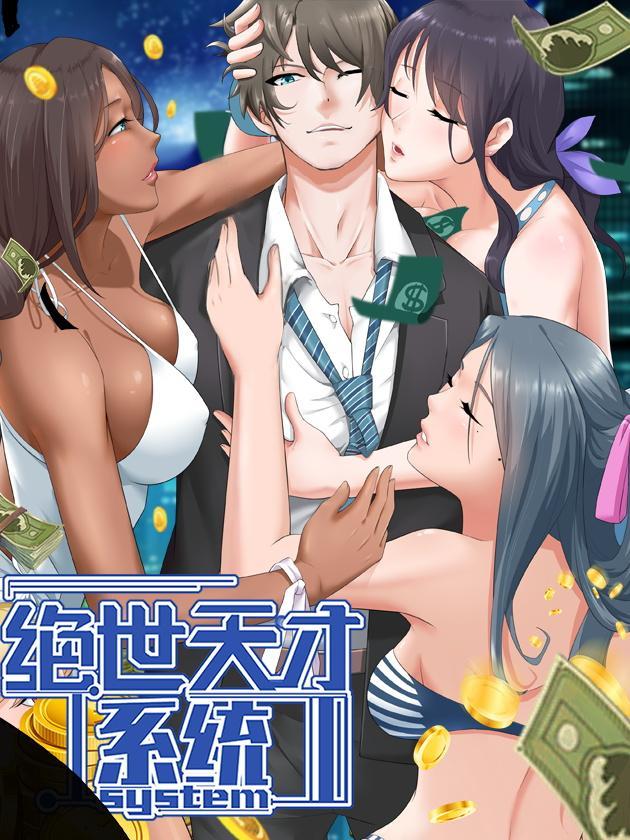 Rating
Peerless Genius System
Average

4.3

/

5
out of
3
Rank
N/A, it has 2 monthly views
Alternative
Peerless Genius System 绝世天才系统 The Genius System
Summary
Xiao Luo is an ordinary young man, who unexpectedly gained a powerful system. You need decades of hard work to gain skills and knowledge. I only need to redeem points to get them at my fingertips. Let's look at Xiao Luo with his peerless genius system.
More Info About Series:
You're reading the manga called 'Peerless Genius System' on NeatMangas.com.
LATEST MANGA RELEASES