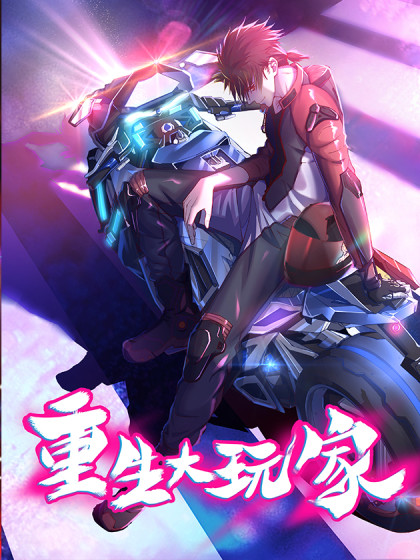 Rating
Player Reborn
Average

5

/

5
out of
1
Rank
N/A, it has 8 monthly views
Alternative
Player Reborn Chóng Shēng dà Wán Jiā Gamer Respawn Reborn Big Player Reborn Super Player Super Gamer Reborn The Reborn Super Player キング・オブ・ゲーマーズ 重生大玩家
Summary
Player Reborn Manhua: Wan Jia was betrayed by one of his own teammates in the virtual reality game, "King of Gamers" (KOG), and lost his qualification. However, In his final moments before being removed from the game, he was transported back one year earlier to the day that "King of Gamers" launched. Already a master of the game and possess in-depth knowledge of the content of the game, Wan Jia orchestrates his return to the "King of Gamers" to not only to punish the traitorous teammate but also achieve victory!
More Info About Series:
You're reading the manga called 'Player Reborn' on NeatMangas.com.
LATEST MANGA RELEASES