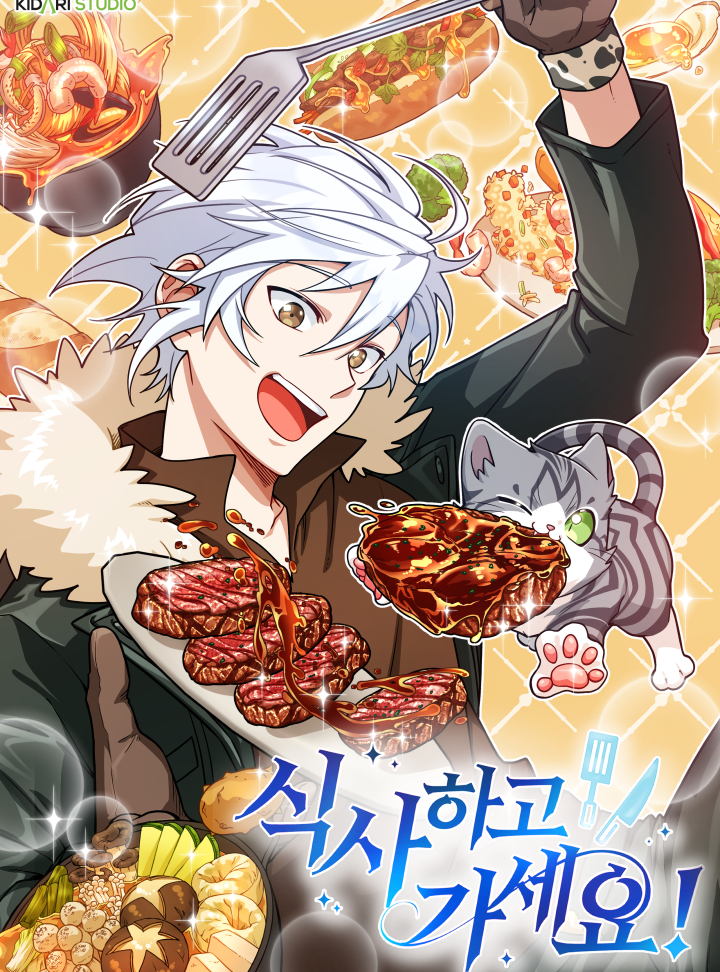 Rating
Please Have A Meal
Average

5

/

5
out of
2
Rank
N/A, it has 573 monthly views
Alternative
The Gourmet Gamer Eat and Go! Gourmet Gamer Please Have a Meal! 请您先用餐! 식사하고 가세요!
Summary
When he lost his ability to taste and smell, Yi Rim's life as a chef ended. Just as he's sinking deeper and deeper into depression, Rim discovers Real, an incredibly immersive VR game that simulates all five senses. There, he's able to regain his senses of taste and smell. Not only that, but he can cook, too! Although he does need to hunt his own monster ingredients down… Now, Rim is here to cook up delicious food, hunt some dangerous monsters, and maybe even build a whole new legacy along the way. Welcome to Yi Rim's new life as "Rice", the gourmet gamer!
More Info About Series:
You're reading the manga called 'Please Have A Meal' on NeatMangas.com.
LATEST MANGA RELEASES
Hello Reader!
Please Sign In to your FREE account to see the rest of the chapter list for Please Have A Meal.
Or Register Here!
MANGA DISCUSSION