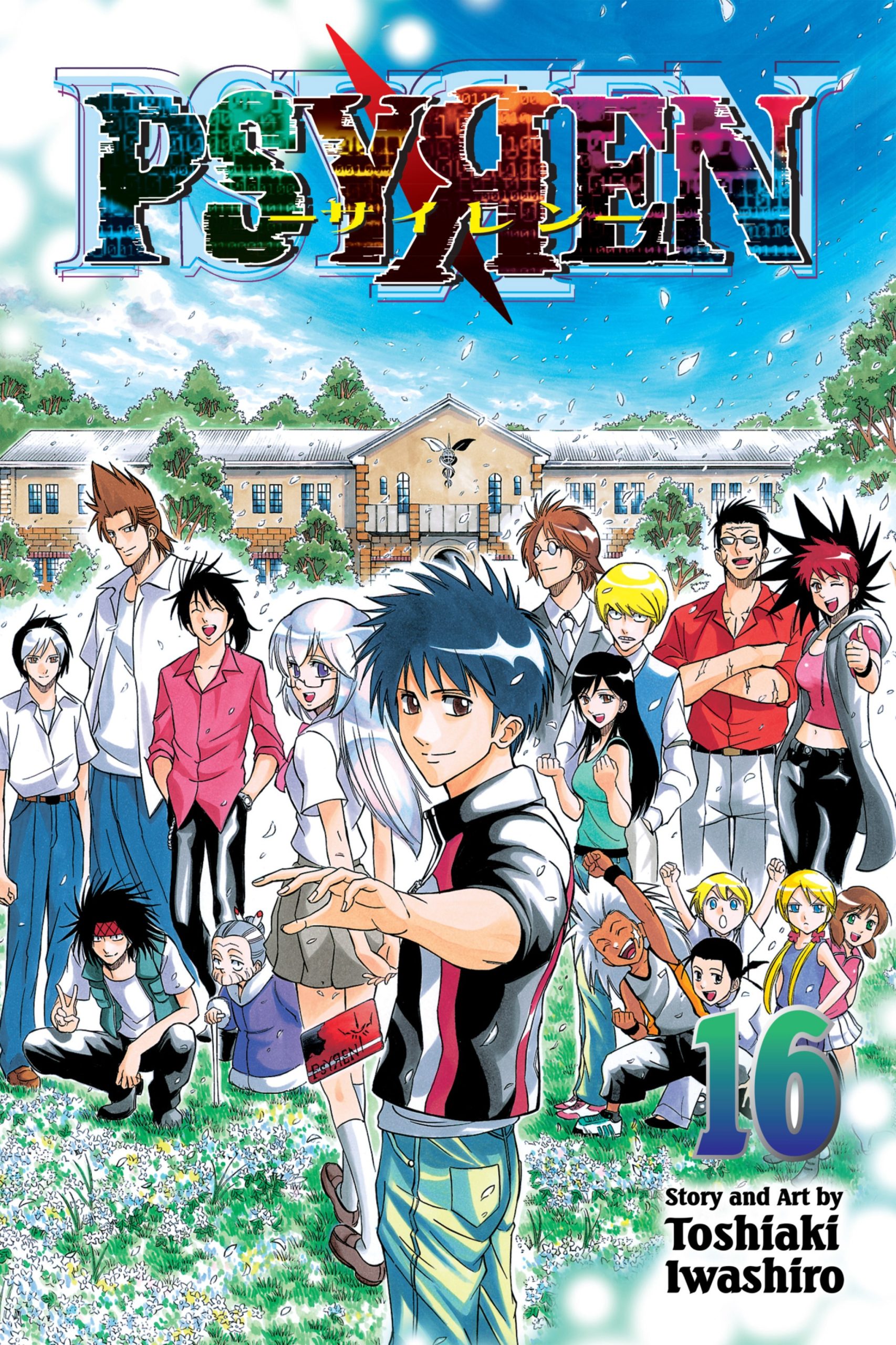 Rank
N/A, it has 1 monthly view
Alternative
Psyren PSYREN-サイレン- PSYЯEN Псайрен ســايــرن サイレン PSYЯEN
Summary
Ageha Yoshina is a self-confident high school student who helps others for a fee. On his way back from a job, he finds a strange calling card with the word "Psyren" imprinted left behind in a phone booth and decides to keep it, unaware of its purpose. The very next day, Ageha discovers that his classmate Sakurako Amamiya has the exact same calling card in her possession. When he questions her, Sakurako asks him to save her, signaling the day his troubles begin.
Confused by the circumstances of this encounter, Ageha realizes something is wrong when Sakurako goes missing. In an attempt to figure out what is happening, he decides to call the number provided on the calling card and is asked a series of questions by a mysterious voice, ending with a final, cryptic question: "Would you like to go to Psyren?" Thus begins two teenagers' participation in a game of life or death within a strange world inhabited by monsters called "Taboo." Granted the ability to use psychic powers known as "PSI," the duo fight to return to the place they call home.
More Info About Series:
You're reading the manga called 'Psyren' on NeatMangas.com.
LATEST MANGA RELEASES