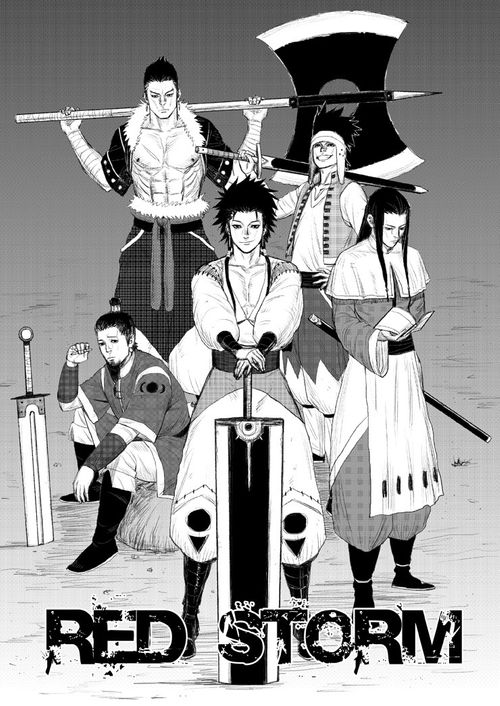 Rank
N/A, it has 1.1K monthly views
Alternative
Badai Merah Kızıl Fırtına Tempestade Vermelha العاصفة الحمراء طوفان سرخ 레드스톰
Summary
Red Storm Manhwa: A mysterious man suddenly appears in the desert separating the East and West Continents. A young boy, Yulian Provoke from the Pareia tribe finds this man, and brings him to his village. Turns out the man is an incredibly strong and amazing individual, and he begins to teach the young boy fighting skills.
More Info About Series:
You're reading the manga called 'Red Storm' on NeatMangas.com.
LATEST MANGA RELEASES