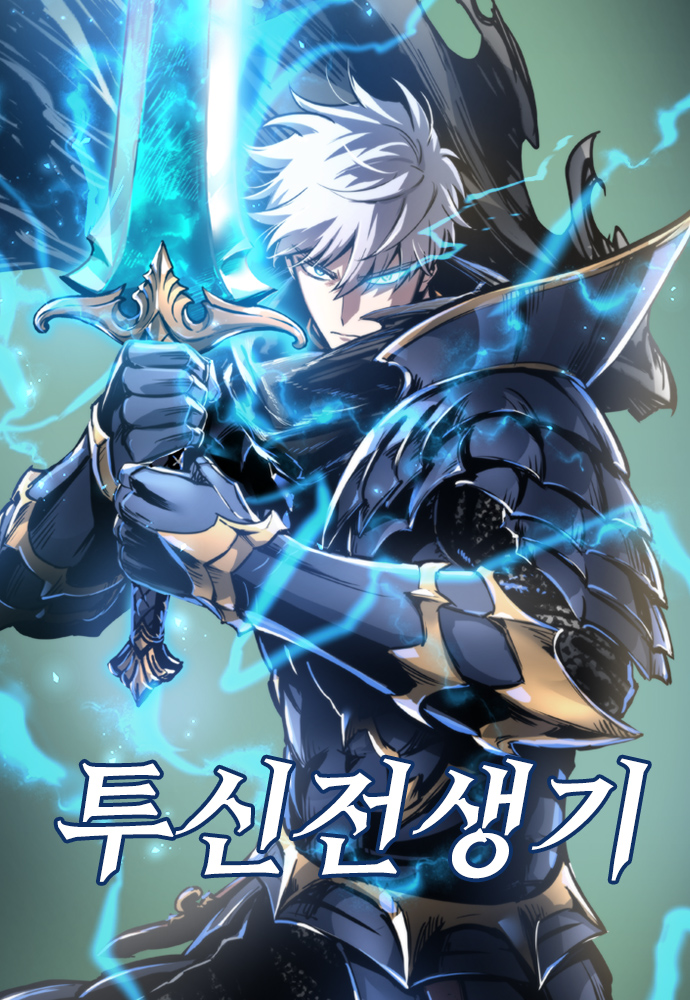 Rating
Reincarnation of the Suicidal Battle God
Average

5

/

5
out of
4
Rank
30th, it has 343 monthly views
Alternative
Doom Breaker A Battle God's Second Chance The Battle God's Return To a New Life Новая жизнь убийцы богов Руйнівник долі بازگشت خدای جنگ مرگبار عودة إله الحرب เกิดใหม่นักรบพันธุ์ระห่ำ 斗神转生记 鬥神轉生記 투신전생기
Summary
Zephyr is the last human fighting evil in a world abandoned by the gods. When he is killed in battle by Tartarus, the god of destruction, all hope for humanity seems lost. But Zephyr's fate is not sealed — the gods who find his battles entertaining have gifted him a second chance at life, as he is sent ten years into the past, back to when he was a slave instead of the most powerful human alive. Can Zephyr get his revenge against Tartarus and save the woman he loves, or is he doomed to repeat the past?
More Info About Series:
You're reading the manga called 'Reincarnation of the Suicidal Battle God' on NeatMangas.com.
LATEST MANGA RELEASES
Hello Reader!
Please Sign In to your FREE account to see the rest of the chapter list for Reincarnation of the Suicidal Battle God.
Or Register Here!
MANGA DISCUSSION