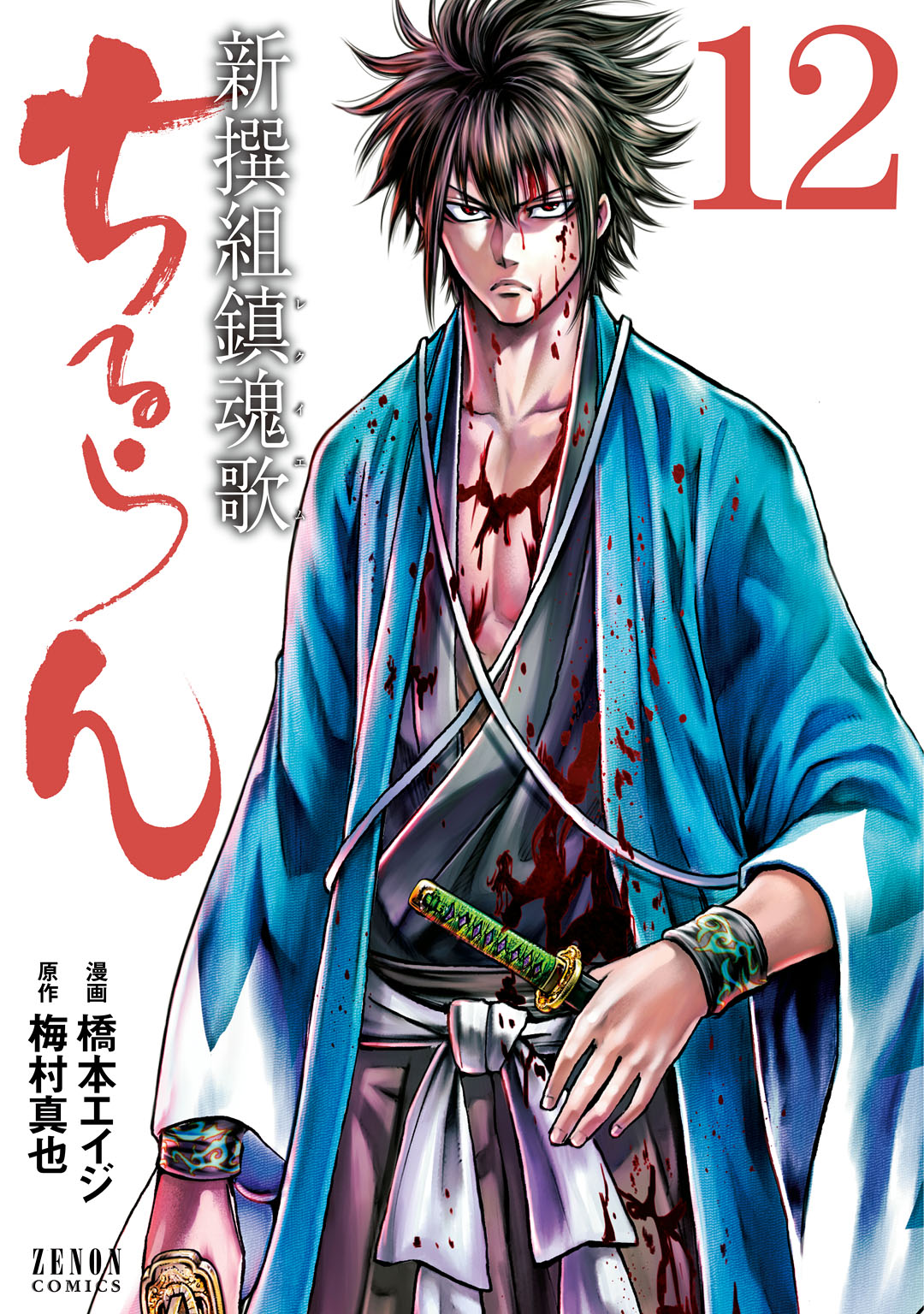 Rank
N/A, it has 9 monthly views
Alternative
Chiruran: Shinsengumi Chinkonka Chiruran - Shinsengumi Chinkonka Chiruran Shinsengumi Chinkonka Chiruran: Shinsengumi Requiem Requiem of the Shogun The Shinsengumi จิรุรัน เปิดตำนานของเหล่าวายร้ายแห่งกลุ่มชินเซ็นกุมิ ちるらん 新撰組鎮魂歌 新撰组镇魂歌
Summary
The Shinsengumi were a special police force in Japan in the 19th century. Tasked originally with protecting the Shogunate, they eventually dedicated themselves to restoring order in Kyoto. Hijikata Toshizo is responsible for the death of the Shinsengumi, but he was once one of them. This is his story.
More Info About Series:
You're reading the manga called 'Requiem of the Shogun' on NeatMangas.com.
LATEST MANGA RELEASES