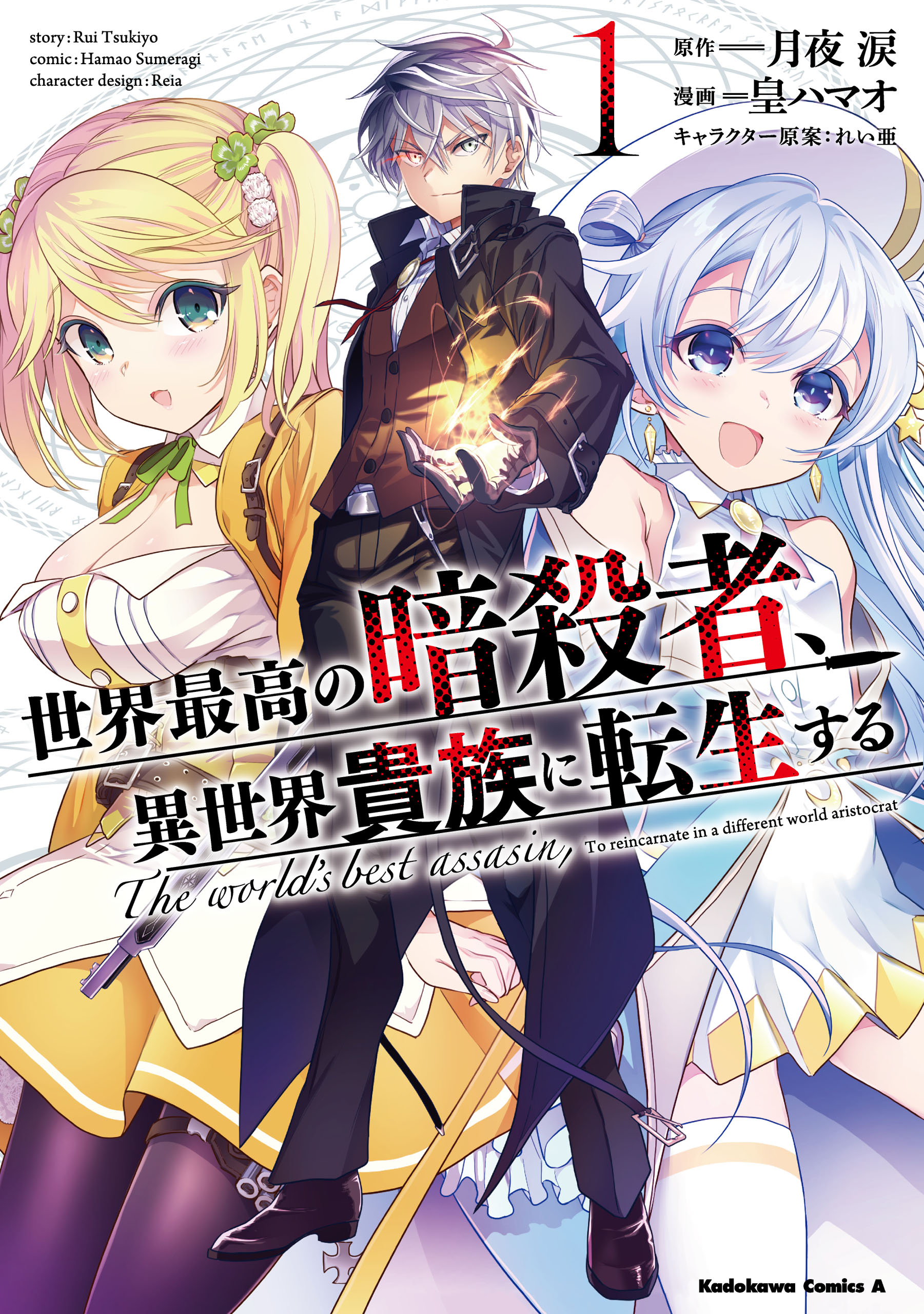 Rating
Sekai Saikyou no Assassin, isekai kizoku ni tensei suru
Average

2.3

/

5
out of
3
Rank
N/A, it has 65 monthly views
Alternative
The World's Best Assassin, Reincarnated in a Different World as an Aristocrat Sekai Saikou no Ansatsusha, Isekai Kizoku ni Tensei Suru Ansatsu Kizoku The World's Best Assassin, Reincarnated in a Different World as an Aristocrat The World's Finest Assassin Gets Reincarnated in Another World as an Aristocrat Лучший в мире ассасин, переродившийся в другом мире как аристократ สุดยอดมือสังหาร อวตารมาต่างโลก 世界最強暗殺者轉生成異世界貴族 世界最高の暗殺者、異世界貴族に転生する 暗殺貴族 세계 최강의 암살자, 이세계 귀족으로 전생한다
Summary
The eldest son of the assassin aristocrat Towerhades. The skill, experience, knowledge of the previous life, magic, all of which grows his power as an assassin. Excellent assassins pass through. He was usually admired as the ideal lord, and behind it wielded a blade as an assassin aristocrat.
More Info About Series:
You're reading the manga called 'Sekai Saikyou no Assassin, isekai kizoku ni tensei suru' on NeatMangas.com.
LATEST MANGA RELEASES