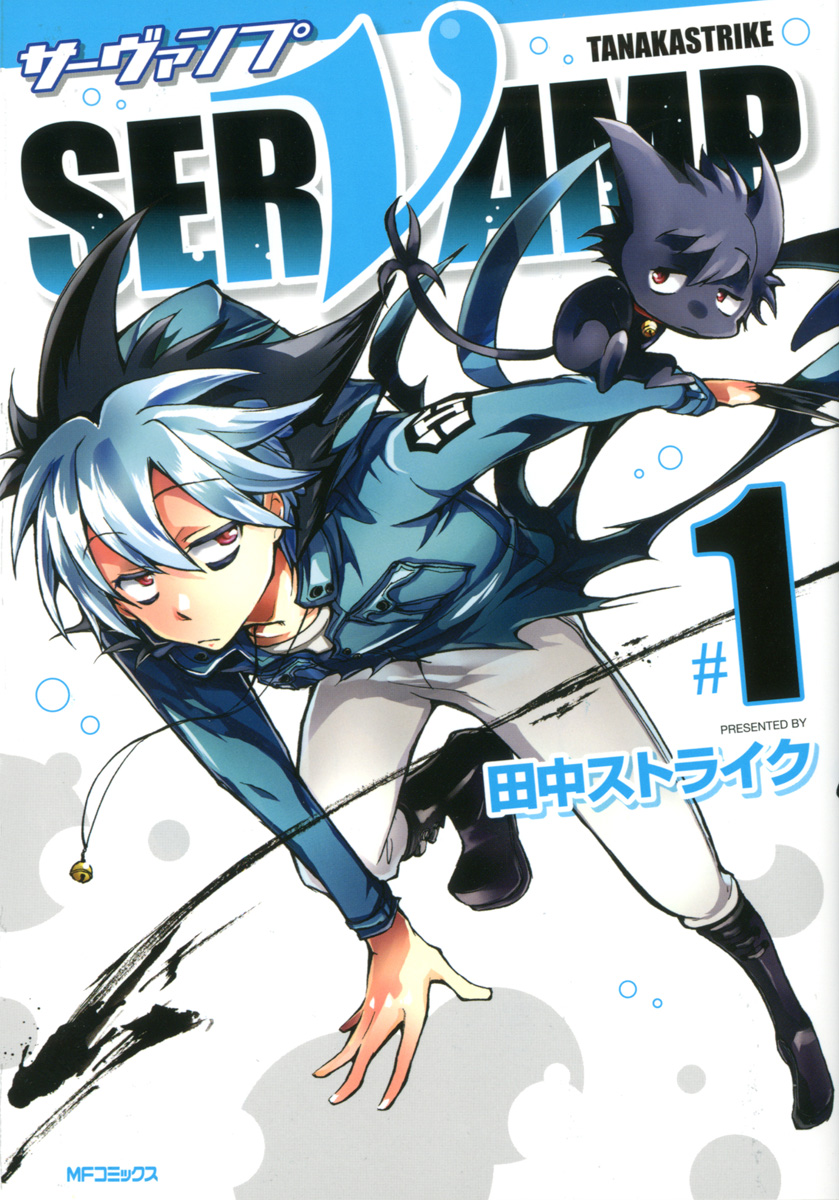 Rank
N/A, it has 3 monthly views
Alternative
Servamp Hắp huyết quỷ bộc nhân SERVAMP-サーヴァンプ- Сервамп Слуга вампир เซอร์แวมพ์ SERVAMP 吸血鬼仆人SERVAMP 吸血鬼僕人
Summary
When a stray black cat crosses Shirota Mahiru's path, the high school freshman's life will never be the same again, because "Kuro" is no ordinary feline, but a Servamp, or servant vampire. While Mahiru's personal philosophy is one of non-intervention, he soon becomes embroiled in an ancient, altogether surreal conflict between vampires and humans.
More Info About Series:
You're reading the manga called 'Servamp' on NeatMangas.com.
LATEST MANGA RELEASES