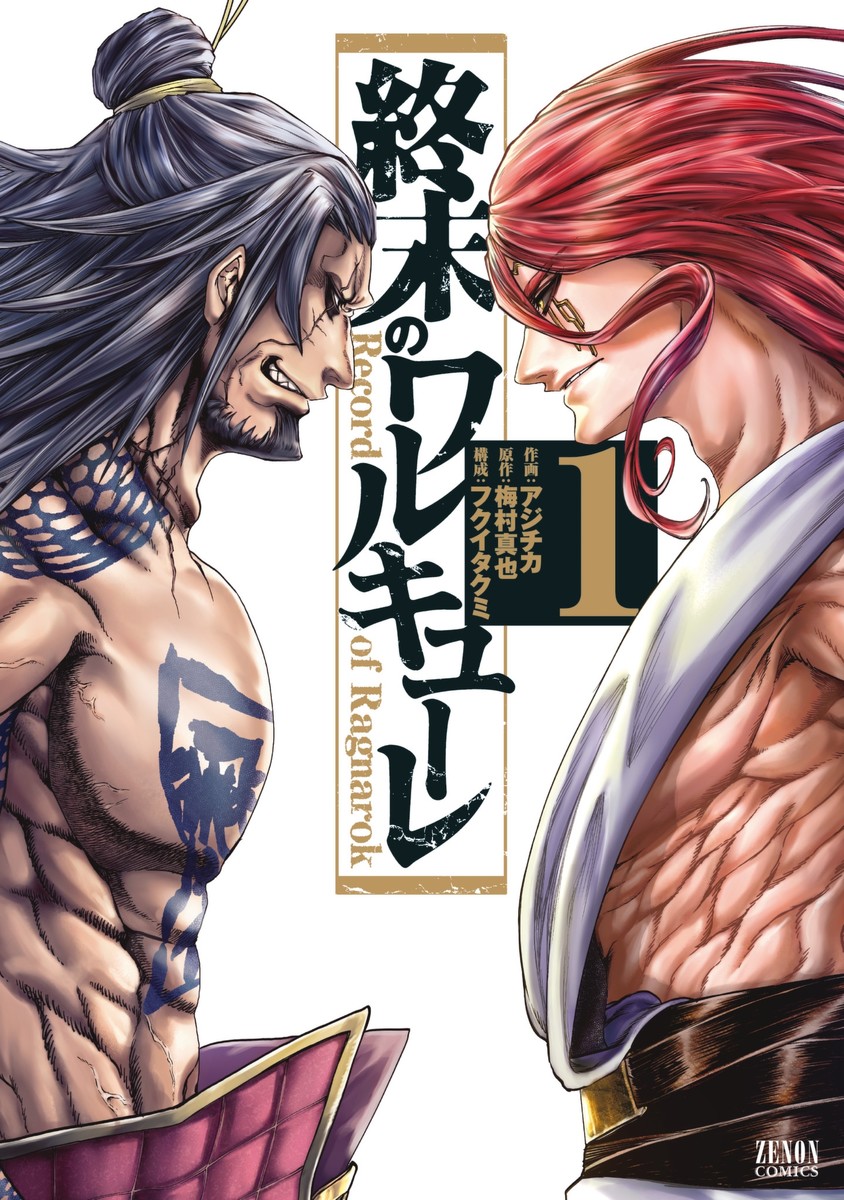 Rating
Shuumatsu no Valkyrie
Average

5

/

5
out of
3
Rank
N/A, it has 118 monthly views
Alternative
Record of Ragnarok Ragnarok Valkürleri Shuumatsu no Walkure Shuumatsu no Walküre Shuumatsu no Warukyuure Valkyrie Apocalypse 終末のワルキューレ 终末的女武神
Summary
The story begins when the gods call a conference to decide the whether to let humanity live or die, and settle on destroying humanity. But a lone valkyrie puts forward a suggestion to let the gods and humanity fight one last battle, as a last hope for humanity's continued survival. 13 gods will fight against 13 human champions in one-on-one battles to decide whether humanity lives or dies.
More Info About Series:
You're reading the manga called 'Shuumatsu no Valkyrie' on NeatMangas.com.
LATEST MANGA RELEASES