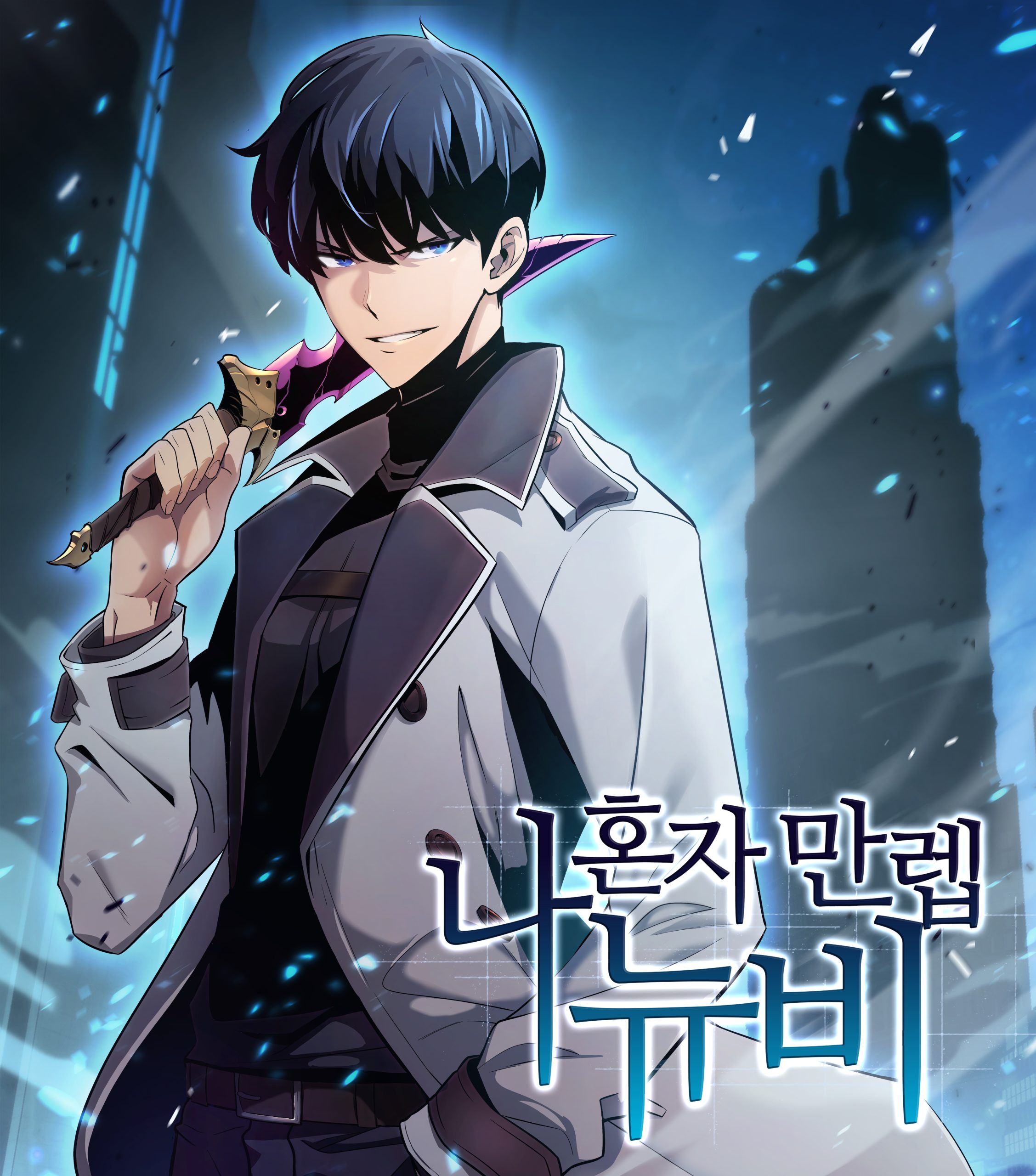 Rating
Solo Max-Level Newbie
Average

4.5

/

5
out of
8
Rank
19th, it has 877 monthly views
Alternative
I'm the Max-Level Newbie I Am the Top Ranker Newbie I'm the Only Max-Leveled Newbie Нуб максимального уровня ผู้เล่นหน้าใหม่เลเวล แมกซ์ 俺だけレベルMAXなビギナー 我独自满级新手 满级新手 滿級新手 나 혼자 만렙 뉴비 나혼자만렙뉴비
Summary
Kang Jinhyeok, a gaming streamer and content creator, is the only person who has cleared the game, [Tower of Trials].
However, as the game's popularity declines, it becomes increasingly difficult for him to continue making a living as a content creator.
Jinhyeok prepares to end his 11-year-long relationship with the game and say goodbye to his humble group of subscribers.
But on that very day, the Tower of Trials appears in reality with a message saying that humanity will perish unless all players clear each floor within 90 days.
Jinhyeok, who knows the game better than anyone, decides to use his knowledge to his advantage and dominate the tower. It's time to show everyone what a hardcore gamer can do!
More Info About Series:
You're reading the manhwa called 'Solo Max-Level Newbie' on NeatMangas.com.
LATEST MANGA RELEASES
Hello Reader!
Please Sign In to your FREE account to see the rest of the chapter list for Solo Max-Level Newbie.
Or Register Here!
MANGA DISCUSSION