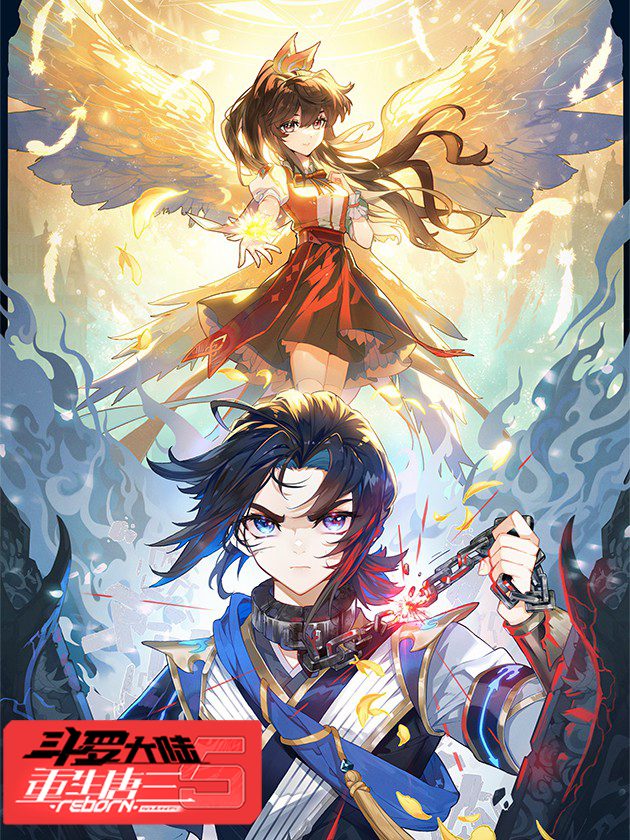 Rank
N/A, it has 29 monthly views
Alternative
Douluo Dalu 5 Chongsheng Tangsan Combat Continent V - Reborn For You Douluo Dalu 5 - Reborn For You Soul Land 5 Soul Land 5 - Reborn For You Soul Land V - The Rebirth of Tang San 斗罗大陆 5 重生唐三 斗罗大陆V重生唐三
Summary
A generation of god-kings was reborn into the magical world of Falan. He was surprised to learn that everything there was not so wonderful as he initially thought, but was lucky enough to find his wife's reincarnation in the process. However, she has no memories of her previous life, and when they finally meet again they're already passers-by on the road of life.
As a former god-king reborn in a world that is not exactly friendly to humans, will he once more be able to reconnect with his wife?
More Info About Series:
You're reading the manga called 'Soul Land V' on NeatMangas.com.
LATEST MANGA RELEASES