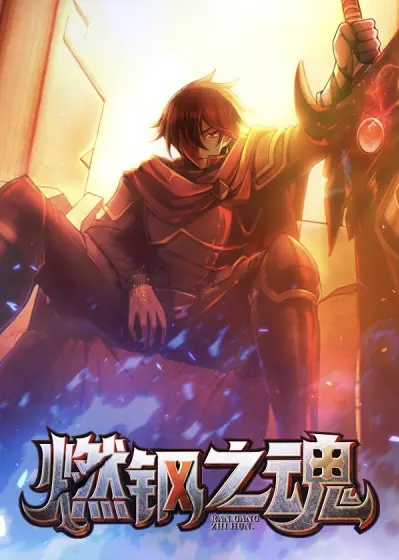 Rating
Soul Of Burning Steel
Average

5

/

5
out of
1
Rank
N/A, it has 4 monthly views
Alternative
Soul of Searing Steel Ran Gang Zhi Hun Rán Gāng Zhī Hún Soul of Burning Steel Spirit of Blazing Steel メイド神機を使いこなす俺は超時空の最強英雄 燃钢之魂
Summary
Joshua, who was backstabbed in-game, transmigrated into a world filled with swords and magic after he died, and that world was based on the game he was currently playing. Based on his in-game experience as well as depending on an innate System, Joshua fought against a rebellion, took in female servants, acquired divine weapons, and became the Territory Lord of the Empire's Northern Lands in one go. However, his actual challenge—which included the mysterious Dark Tide in the northern Black Forest, various bloodthirsty monsters, and the chaotic forces behind all this—had yet to begin. What would Joshua do?
More Info About Series:
You're reading the Manhua called 'Soul Of Burning Steel' on NeatMangas.com.
LATEST MANGA RELEASES